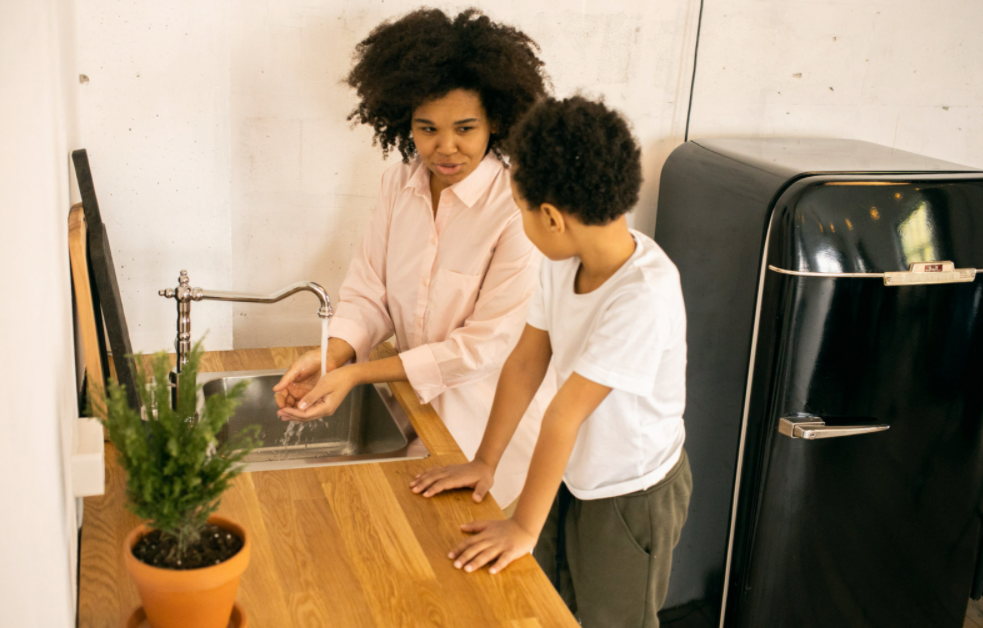 If you are renovating your kitchen then you have likely run into the challenge of selecting the right faucet for the new-look room. There is so much to choose from in this area of the kitchen and with trends changing all the time, getting the perfect selection isn't as easy as it seems. When it comes to getting the perfect faucet you should consider your budget, the style of the kitchen and most importantly, that it meets with your functionality requirements.
Considering style is very important but you should always focus more on how you will be using the faucet regarding rinsing, washing and food preparation. Two very common choices at the moment are stainless steel taps and a black tap. If these two options are being considered, here are some of the key differences between the two.
Price of the Faucet
Whilst it is not always the case, for the most part you will find that black faucets come in at a higher cost than a stainless steel faucet. Usually black faucets are made with brass and then coated with a layer of coloring in order to achieve the look. Given that brass is more expensive than stainless steel and slightly tougher to work with, the price is ever-so slightly more than with the stainless steel option.
Range of Choices
Unlike a black faucet, stainless steel is a timeless classic and we have seen this kind of faucet used in kitchens for a number of years. Given this overwhelming popularity, you will be able to count on a much larger array of options when it comes to buying your faucet in stainless steel. No matter if you are looking for mixers, additional hoses or double taps for the sink, you will find a number of options and various styles when you opt for stainless steel.
Fitting In
When it comes to how many styles these faucets fit in with, there isn't a great deal of difference between the two. A black tap works great in sleek and shiny modern kitchens, as well as fitting in with more industrial style designs. When it comes to a stainless steel faucet you will find that they fit in very well with farmhouse kitchens, minimalist kitchens and luxury kitchens too.
Making That Final Decision
Even if you find 2 of the same style taps, with one in black and the other made in stainless steel, you still may be struggling with actually making the decision as to which is right for your kitchen tap. The first thing to consider is the price, and whether or not this fits in with your budget. Secondly, start thinking about what other colors you have in the room, and how the room plays between light and dark colors. And finally you should consider durability, with the black faucet offering a much longer lifespan than the large majority of stainless steel faucets.
Whilst it may become tiresome, the best way to get the right choice for your kitchen is to look at as many options as you possibly can.