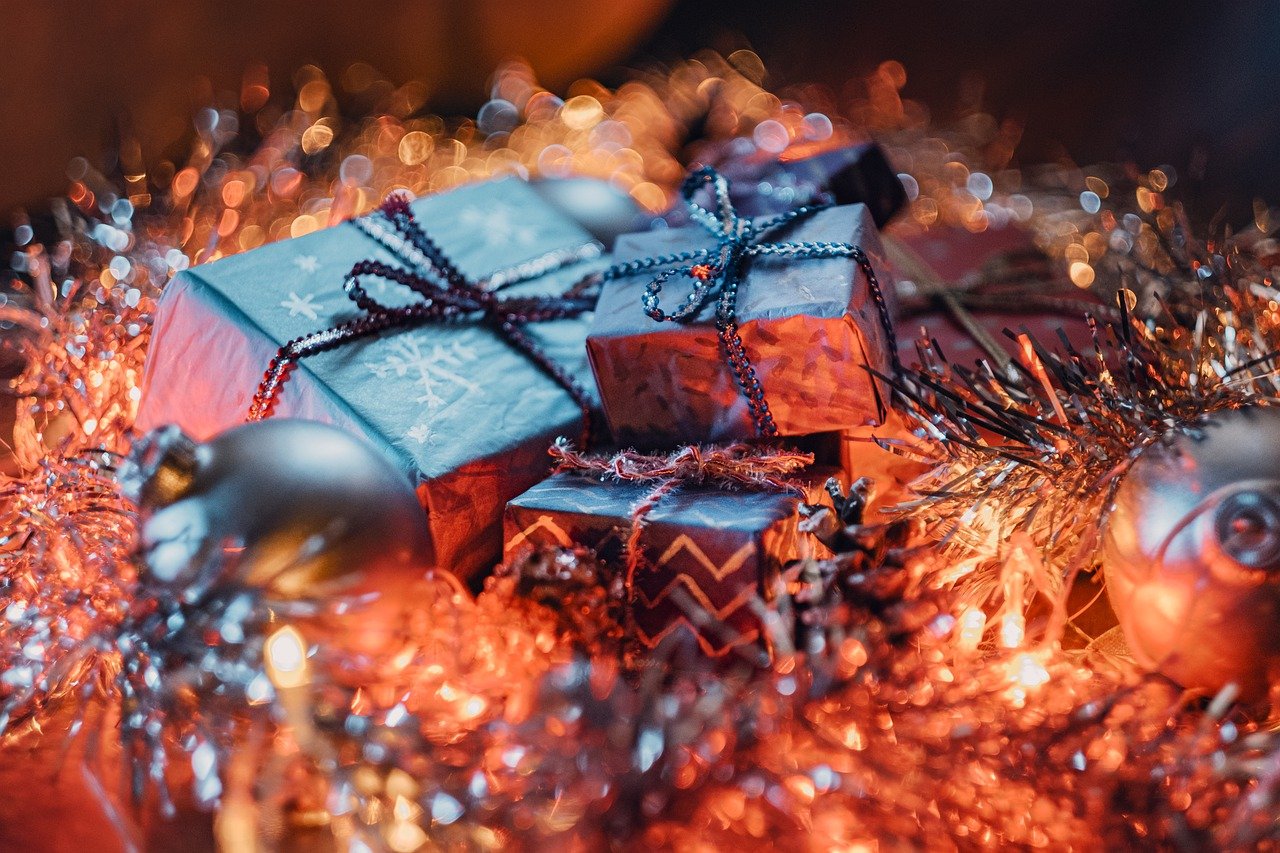 Did you know that almost 80% of people return at least one Christmas gift? Now that the season of gift giving is upon us once again, you want to get the best presents this year. We have some advice for you.
Keep reading our jewelry giving guide for great gifts that won't get returned this year.
A Classic Heart Shaped Locket
The best part of a classic heart-shaped locket is its versatility when it comes to gifting. You can gift one to your significant other, sister, mother, or even friend. It's a simple and thoughtful gift.
If you want to go the extra mile for someone special, have something engraved inside the locket, type out a tiny note, or print small pictures to go inside. You can also leave it empty so the receiver of the gift can personalize it in any way they choose.
A Cuff Bracelet
Cuff bracelets come in many different styles and materials, making them great for men, women, and everyone in between. For those who have a minimalistic style, thin single color cuff bracelets are understated accessories. Add a special quote around the inside of the band for an additional surprise.
More intricately designed cuff bracelets such as cable cuffs are perfect for men. Add-ons like bracelets will make a nice suit or sharp tie stand out even more.
Spinner Ring
Here's a ring that is both functional and fashionable. Spinner rings are made of two rings, the base and a loose circle around it, which is designed to spin around with the flick of a finger. They are also called worry rings because they're often used by people with anxiety or those who fidget a lot to relieve stress.
Spinner rings look like a regular ring and come in a wide range of designs. This should be on your Christmas gift giving list for the worrywart in your life (and maybe get one for yourself too).
A Sterling Silver Box Chain
If you're worried about giving gifts and can't find the perfect piece of jewelry, don't be. Consider a sterling silver box chain from https://www.dreamlandjewelry.com/collections/sterling-silver-box-chains. You can buy a separate pendant to gift alongside the chain or all by itself.
Diamond Stud Earrings
Another piece of jewelry on our list that is good for anybody is a pair of diamond stud earrings. Diamond studs can be worn with jeans and a tee-shirt or a formal outfit. They easily match other pieces of jewelry.
Diamond stud earrings are a timeless accessory that will never go out of style. Just make sure the receiver of your gift has pierced ears, of course.
A Charm Bracelet
Here's where you can really use your imagination and think up unique ideas. If you're gifting a charm bracelet for a parent, add charms that reflect your family like birthstones, pets, items that remind you of vacations or favorite places, etc.
If this is for a significant other, there are plenty of romantic choices like hearts and roses, but think outside the box; charms imprinted with the GPS coordinates of your first date is cute and thoughtful.
That's a Wrap On Our Gift Giving Guide
Gift giving, especially when it comes to jewelry, doesn't have to be difficult. It helps if you know your recipient's gift giving love language or personal style. Ultimately, you can't go wrong with jewelry.
If you enjoyed this guide on giving the perfect gifts, check out what else we have to offer on our website!