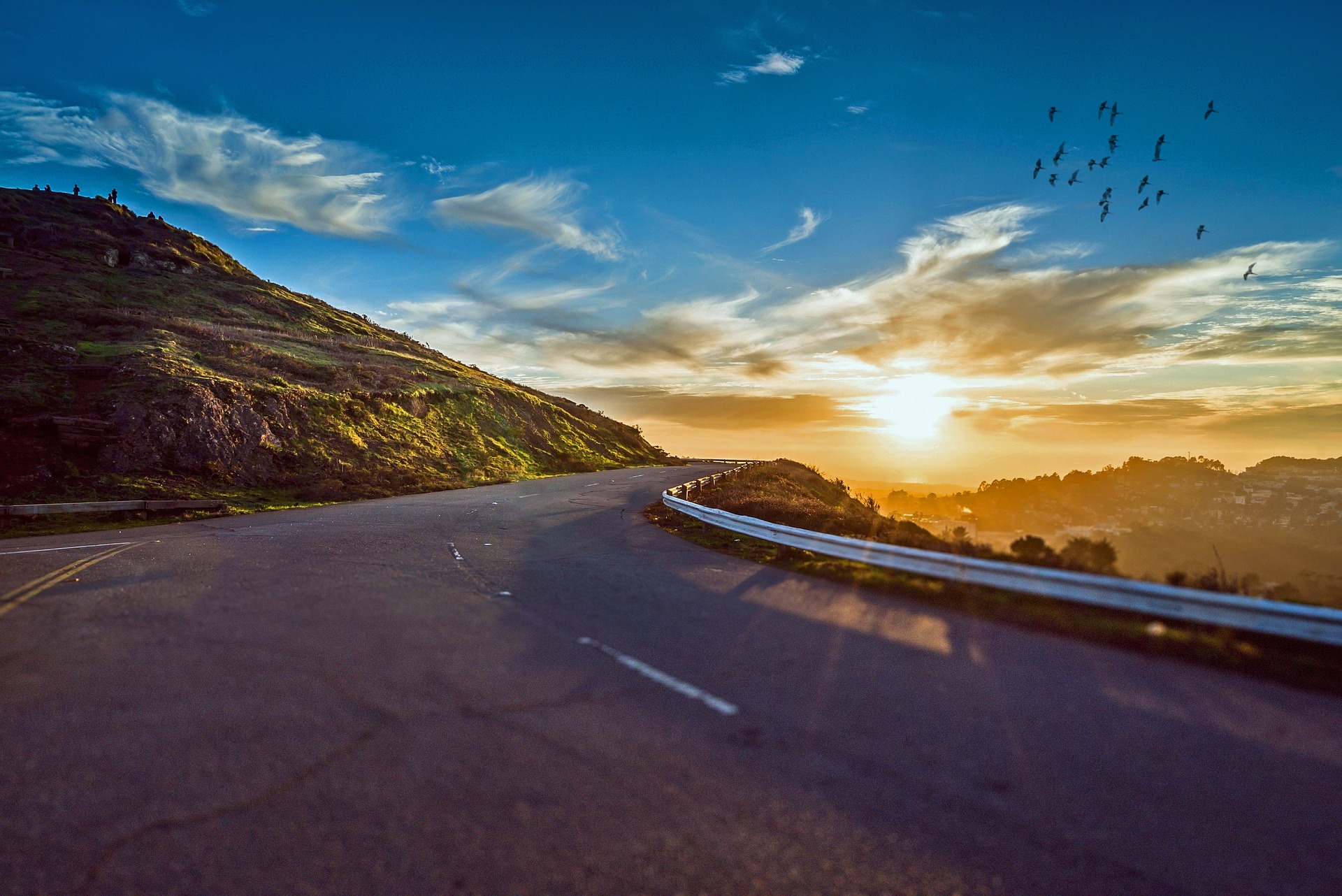 Taking a road trip is the best way to spend your vacation time. You can experience all sorts of sights and sounds as you travel across the country. One of the hardest things to do is to decide just exactly where your road trip will take you.
To help you do that, here is a list of the best road trip ideas in the U.S. Start planning your road trip now to help you get ready for a summer of adventure with your friends or family. These are great places to explore and see the sights along the way.
Blue Ridge Parkway Adventure
This breathtaking route takes you from the Great Smoky Mountains in North Carolina all the way to the Shenandoah National Park that is nestled in Virginia. You'll get to see some amazing scenery along the way while learning all about the Cherokee culture that is prevalent in that region. There are some fantastic craft booths to stop and enjoy and you'll love the music opportunities as well. This is a great adventure along the 469 mile stretch of the parkway.
Travel the South
From Charleston to New Orleans, this deep south road trip is one you don't want to miss. There is a lot of history and culture buried in the deep south and this is an excellent way to enjoy it all. You can spend your days on the beaches, enjoy the mountains, or just sit and immerse yourself in the Cajun culture of New Orleans. There's so much to see on this trip and you're sure to find something for everyone.
Alaska Highway
From the Yukon Territory to British Columbia, this awe-inspiring drive is one you don't want to miss. The trip is over 1400 miles, but it is well worth the time it takes to drive it. There are great stops along the way such as the Fort Nelson Heritage Museum, Lizard River Hot Springs area, and of course, the signpost forest. It is something you truly do not want to miss!
Colorado to Lake Tahoe
Get ready for some truly amazing scenery as you travel through some of the most breathtaking spots in the country. The Black Canyon in Colorado is truly a sight you do not want to miss. Utah is jam-packed with beautiful national parks and scenery that you can't find anywhere else in the country. You'll also ride on Hwy. 50 in Nevada which is dubbed as the "loneliest road" in America.
Oregon Trail
This trail travels 2,000 miles from start to finish and is jam-packed with amazing sights to see. There are still ruts from the wagons that traveled this same route so many years ago. You can visit the fort, learn about the history of this trail and those who traveled it and see some beautiful landscape and scenery.
These are just some of the exciting adventures that await you on the road trips across the U.S.A. Don't miss the sights, sounds, and history that you can't get anywhere else!