Packing for any vacation or road trip can be a challenge, but packing for a lengthy motorcycle trip is a whole other ballgame entirely. Choosing your clothes for a motorcycle road trip can make or break the entire experience, so taking the time to plan out your wardrobe for the long ride ahead is imperative if you want to get the most out of each and every mile. Set your road trip up for success by incorporating these tips into your wardrobe throughout your upcoming trip.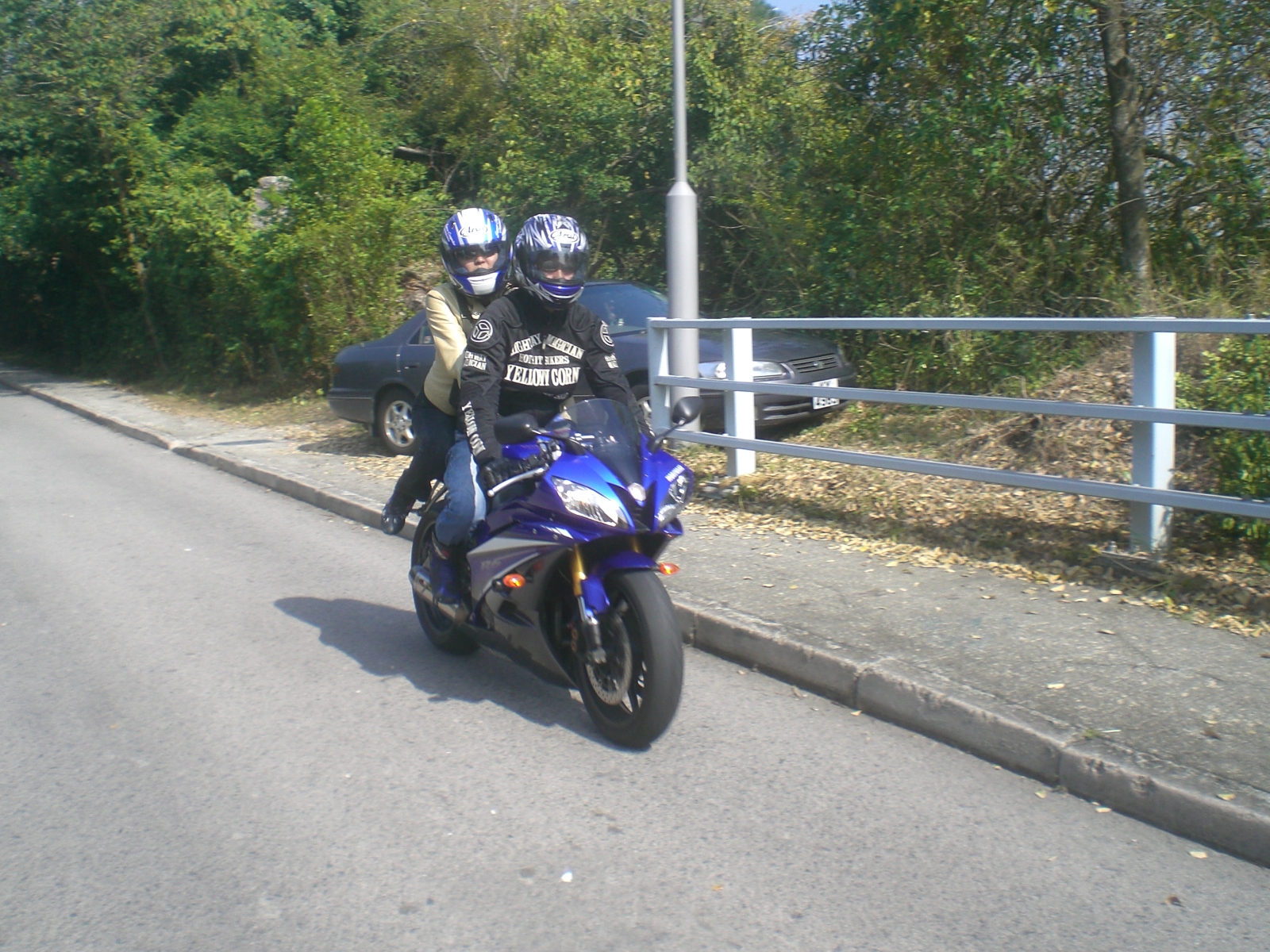 Wear a Jacket and Pants
When the sun's bright and the weather's hot, it's tempting to sport shorts, t-shirts and other clothing options that keep you cool. However, when it comes to motorcycles, this is never the way to go. Regardless of the heat, when you're on an extended trip on your motorcycle, you need the protection of a jacket and pants. Leather and other durable fabrics designed for riding should be your top choice, and should ideally be paired with key pieces of body armor underneath. Other than protection, the right jacket and pants keep you looking sharp while you're on the move, too. Check out the best women's cruising gear to find gear that looks as good as it feels and is ready to keep you safe in any situation.
 Avoid All-Black Clothing
For many riders, black is a go-to color for any outfit. It's sleek, it's simple and it matches absolutely everything. However, wearing black from head to toe causes a serious safety hazard after the sun sets. When you're on your bike, you want to be as visible as possible, and in that area, black clothes just won't cut it. The best ways to ensure you (and your clothes) stay visible at night include:
Incorporating white or other bright colors into your riding jackets and pants
Adding reflective tape or patches to elements like your jacket, helmet and bike
Wearing safety gear designed to be highly visible
Furthermore, your efforts to remain visible at night can extend beyond your wardrobe. Before heading out on your trip, consider searching through motorcycle aftermarket parts online to find pieces for your bike that help make it more visible, such as auxiliary lights and high beams that really cut through the dark.
Use Motorcycle Boots
Yes, you could just wear any old boots or shoes during your trip, but wearing specially designed motorcycle boots has its benefits, especially on long rides. These boots tend to be more sturdy and rigid, which provides you with more support while you're on your bike. In the event that you do happen to take a spill, this additional support makes breaks and sprains less likely. Furthermore, the thick, heat-resistant materials keep your skin protected in the event that your feet slip on the pedals.
Safety Comes First
Style is always important when you're heading out on your bike, but it should always come second to safety, especially if you're considering spending an extended amount of time on the road. Search for the best riding gear and the best OEM parts for Yamaha R1 and other bikes online to find the perfect pieces to keep yourself visible, safe and comfortable on your next road trip.