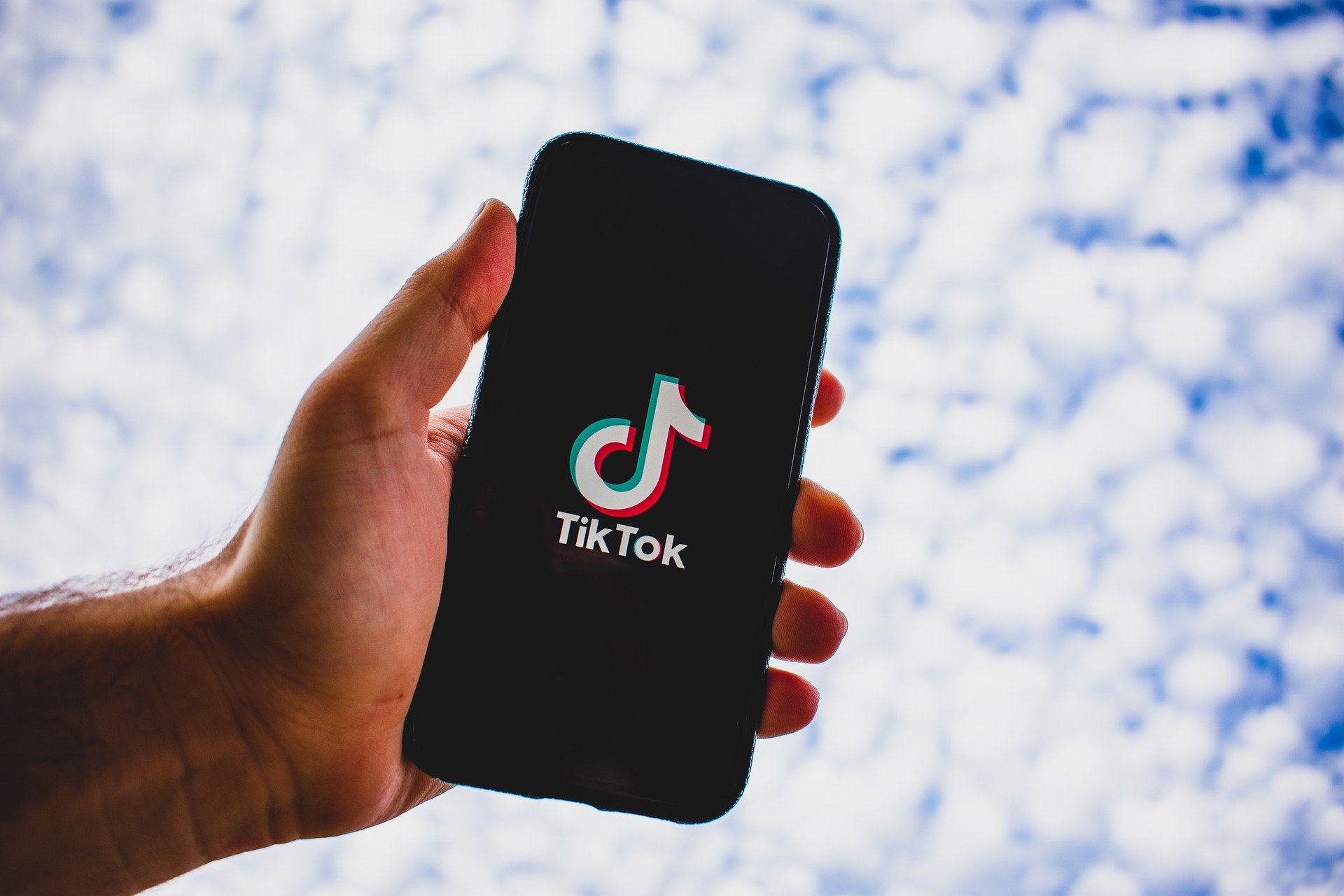 Do you want to give your influencer marketing a boost? If you want to get in with the latest trends, why not reach out to influencers on TikTok? While Instagram and YouTube are great platforms to market it, there's no harm in trying your luck on TikTok.
TikTok has over 100 million users in the US and more than 2.3 billion downloads. It's also one of the top places online where people can show off their creativity while promoting brands.
Below, we have a list of famous TikTokers that you may want to consider contacting to market your brand.
1. Charli D'Amelio
If you're looking for a popular and accomplished social media influencer, it is TikTok. On the platform, no one is more accomplished than Charli D'Amelio. With over 85.4 million TikTok followers, Charli D'Amelio's TikTok channel is the hottest on the platform. She creates TikTok videos that show off her dance moves to top TikTok songs. 
Her success has earned her a spot in Hype House, a mansion in Los Angeles. Hype House is also the name of the group of TikTok personalities who live there. If you want awareness for your brand to shoot up, Charli D'Amelio is the influencer to reach.
2. Jordi Koalitic
If you're looking for a different kind of creativity, check out Jordi Koalitic. He shoots and films videos with unique and amazing practical effects. On his TikTok, he shows his audiences some behind-the-scenes clips of how he shoots his photos.
At the end of each TikTok video, he adds the result. Even after you've seen how he staged and filmed/shot it, the result is always surprising. He's the influencer to contact if you want his creativity and camera lens on your brand.
3. Danielle Cohn
Coming from a YouTube background, Danielle Cohn creates lip-syncing and dancing videos. At 13, Danielle started on Muscial.ly before TikTok bought the app. Not only does Cohn know how to perform, but she also has skills in creating and editing short-form videos.
On TikTok, Danielle has 186 million followers and over 2.2 billion likes. Note that Danielle Cohn is quite notorious for the video she leaked where she said she aborted her child. While she later revealed that it was a joke to gain attention, the results made her an even bigger online celebrity.
4. JiffPom
One of the cutest if not the cutest famous TikTokers is JiffPom. JiffPom is neither a man, woman, nor child. JiffPom is a Pomeranian with two Guinness world records for walking on two legs.
The adorable Pomeranian dog often wears trendy outfits. He also makes celebrity appearances, like in Katy Perry's music video for Dark Horse. You can check this guide here if you want to learn how to download TikTok videos posted by this adorable influencer.
5. Zach King
Another creative TikTok influencer is the filmmaker known as Zach King. Zachary Michael King films creative short videos and posts them on TikTok. He adds digital effects and practical that makes his videos look magical and amazing.
Zack King is 30 years old and has over 49.3 million TikTok followers. His videos have a sum of over 566.4 million likes. He's the guy you want to go to if you want an influencer with high creativity and awesome editing skills.
6. Loren Gray
Loren Gray first made her name and built her fame from Musical.ly. Later, she joined the TikTok app and the lip-sync trends and viral dance videos. Her massive influence and social media presence got her nominated at the Teen Choice Awards and People's Choice Awards.
Loren Gray also makes music and wishes to focus her career on it. In May 2019, she released the single "Can't Do It." Her fans can also find her on YouTube where she uploads vlogs and music videos.
7. Spencer X
Another musical TikToker is Spencer Knight. Spencer is a beatboxer and his stage name is Spencer X. He creates videos showcasing his talent in beatboxing. He also has a YouTube channel where he uploads some more beatboxing videos and music tracks.
Spencer took the opportunity that his rise to fame offered. He's made collaborations with artists like Alicia Keys and Sean Kingston. Several publications also featured the 27-year-old beatboxer as an up-and-coming artist.
8. Baby Ariel
With over 34.4 million TikTok followers, Baby Ariel or Ariel Martin built her fanbase Musical.ly. Her fame as an influencer also made her an actress. She features in shows on Disney Channel and Nickelodeon TV shows.
Baby Ariel launched an anti-bullying campaign, #ArielMovement, and found huge success in it. Later, she also began an anti-trolling movement to make noise against online negativity. Time magazine and Forbes recognized her contributions. They put her on their most influential personalities and most entertaining influencers lists.
9. Michael Le (JustMaiko)
Michael Le, or better known as JustMaiko on social media, is an American dancer and choreographer. He's also a social media personality who began posting videos in 2016 on Musical.ly. His content focuses on featuring his dancing videos and dancing tutorials.
He sometimes features his younger siblings in his videos dancing or having fun with him. When he isn't dancing or making choreography, Michael is a photographer and blogger. He's the TikTok influencer to go to if you want a casual yet energetic brand ambassador.
10. Jojo Siwa
Last but not least is Joelle Joanie Siwa, better known as Jojo Siwa. The 17-year-old's peppy and cheerful character made her a well-known online personality. Online, she creates content that displays her talent in dancing and singing.
She's the perfect influencer to advocate your brand if your target audience is young girls. Despite the appearance she shows, Jojo also uses brilliant marketing techniques. If you want your brand to reach younger audiences with positivity, consider Jojo Siwa.
Famous TikTokers
That's the end of our list of the top ten most famous TikTokers you need to know.
Do you agree with our list of the top 10 TikTok stars who'll make great brand advocates? Feel free to let us know.
Do you want to educate yourself about TikTok and its nuances? Do you want to learn how earning TikTok money works? Check out our other guides for more content on digital and social media marketing.