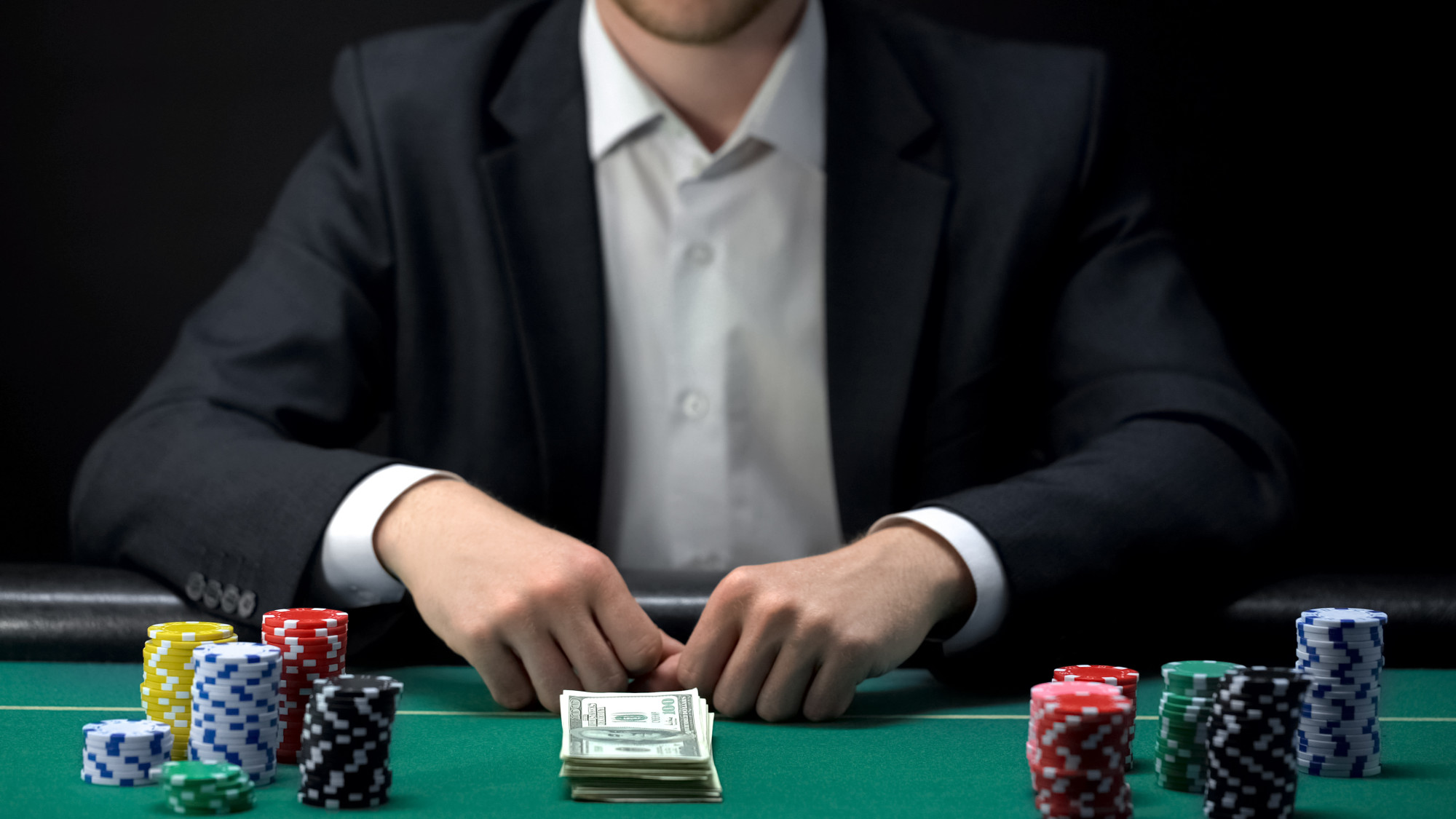 The global gambling market is set to break the $876 billion mark by the end of 2021. With so much money at stake, more and more gamblers are taking their talents to the professional level.
But what does it take to become a professional gambler? What steps should you take to make money gambling?
That's what we're here to look at today. Read on to find out more about how to become a professional gambler.
Types of Professional Gamblers
It goes without saying, but not all professional gamblers are the same. You might want to be a professional card player, but someone else might want to go pro with sports bets.
Let's go over the different types of professional gamblers so you can get a feel for which one best suits your ambitions:
Matched Bettor
If you've ever seen any ads for an online gambling site, you've probably seen their welcome bonuses and welcome offers. It's an incentive to use their sportsbook with little no stakes for the user.
Matched bettors are those who leverage those welcome bonuses to get their foot in the door. It's a great way to make a little bit of profit if you know where to bet.
While it's not gambling for beginners, you can make a good amount just being a matched bettor. Just know that it won't last forever since you can only cash in welcome bonuses once.
Value Bettor
Value bettors are essentially the experts at any one specific sport or league. Be at it long enough, and you'll effectively make your own odds to compare with bookmakers.
This takes a lot of practice and research, but you won't be exploiting any loopholes. As a value bettor, you'll be using your knowledge to your own personal advantage.
Sports Trader
As a sports trader, you're helping people buy and sell bets on games. It's sort of like trading hedge funds as a financial institution except they're sports bets.
Sports traders create their own strategies for buying and selling bets. You can make a profit on a bet before the game even happens if you play it right.
Steps to Becoming a Professional Gambler
Now that you know which type of gambler you want to be, it's time to think of strategies for getting your professional career off the ground. Let's go over the key strategies for how to become a professional gambler:
Build a Bankroll
You can't make thousands every week without any startup capital. You need to build up your bankroll over time so you can chase the bigger bets down the line.
Create Money Management Strategy
It's hard to leave emotions out of gambling, especially if you're either losing big or winning consistently.
Know that sportsbooks have strategies for maximizing their wins and preventing losses. Creating your own money management strategy is, therefore, crucial to keep your finances afloat at all times.
Study the Game
Whether you're a card player, a sports bettor, or another form of a gambler, you need to know your game inside and out. This means studying the nuances of how bets are made and what the best strategies are.
Execute Your Plan
Finally, it all comes down to execution. Whether it's the best sportsbooks and dealers, or spending and cashing out at the right time, you need to keep executing once all the chips are in order.
Want to know more about the best betting sites? If you're looking for reliable reviews for sites like Bet365, check out that link.
Learning How to Become a Professional Gambler
Learning how to become a professional gambler isn't a one-step process, but that doesn't mean you can't execute the right plan to succeed. Use this guide to help you get where you need to be to go pro with your gambling!
For more informative articles about sportsbooks and other topics, check out the rest of our site!