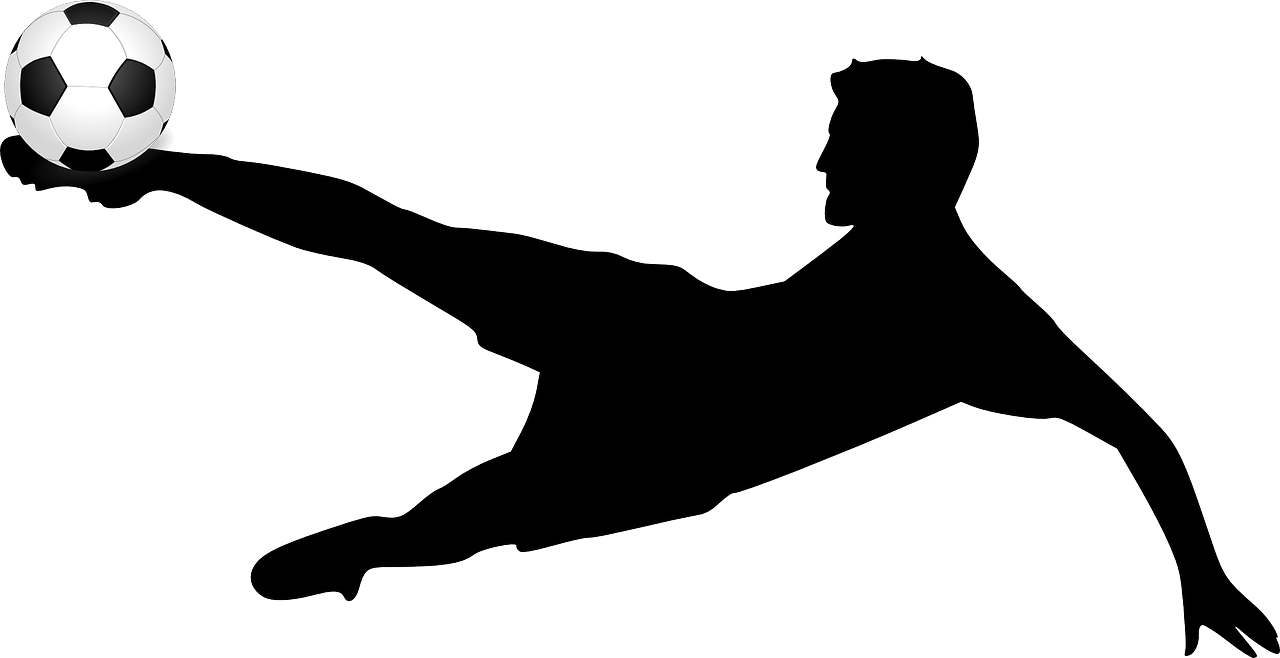 The Barclays Premier League starts on Friday the 9th of August. For many women, this involves many weekends wondering what the big deal is and why their boyfriends are so obsessed with football. If you are dating a die-hard Premiership supporter, when you do not watch football, simply learning all the names of the teams in the League might not be enough to bridge the gap. Here are some tips on things you can do to stay connected this season.
Find Out About Match-days and times
During the Premiership season, there will be days when your man will have committed to watching football matches, and you should know what they are. Generally speaking, league matches are played on Saturdays, Sundays, as well as certain Mondays and Fridays. You can find out the exact fixtures so that you know when best to schedule dates and can understand if he is a little late for dinner with your parents. For best results, try to leave game days when his favorite club or their rivals are playing unscheduled, while the rest can be negotiated.
Get to Know About His Club
You might not care much about the league, but there are fewer ways to bond with a football fan whom you love than to share his love for his club. Take some time to do some research on the club he swears allegiance to and find out what makes them special. Learn about the club's achievements over the years, its star players and weak links, who its manager is, and the team philosophy. For some extra credit, consider buying team merchandise like jerseys to wear on his team's match days. Even if you do not watch the game with him, he will definitely appreciate the solidarity.
Stay Up To Date on Football Stats and Premiership Happenings
The Premiership season runs for the better part of ten months and in the company of a football lover, countless conversations about the league are bound to come up. If you want to avoid looking or feeling out of place in those conversations, an easy hack is to stay up to date with Premiership news. You can go online to find out about recent scores, signings and transfers, positions of teams on the tables and other football stats. You might not need to memorize these things, but having some knowledge about what is happening in the Premiership will keep the confusion away.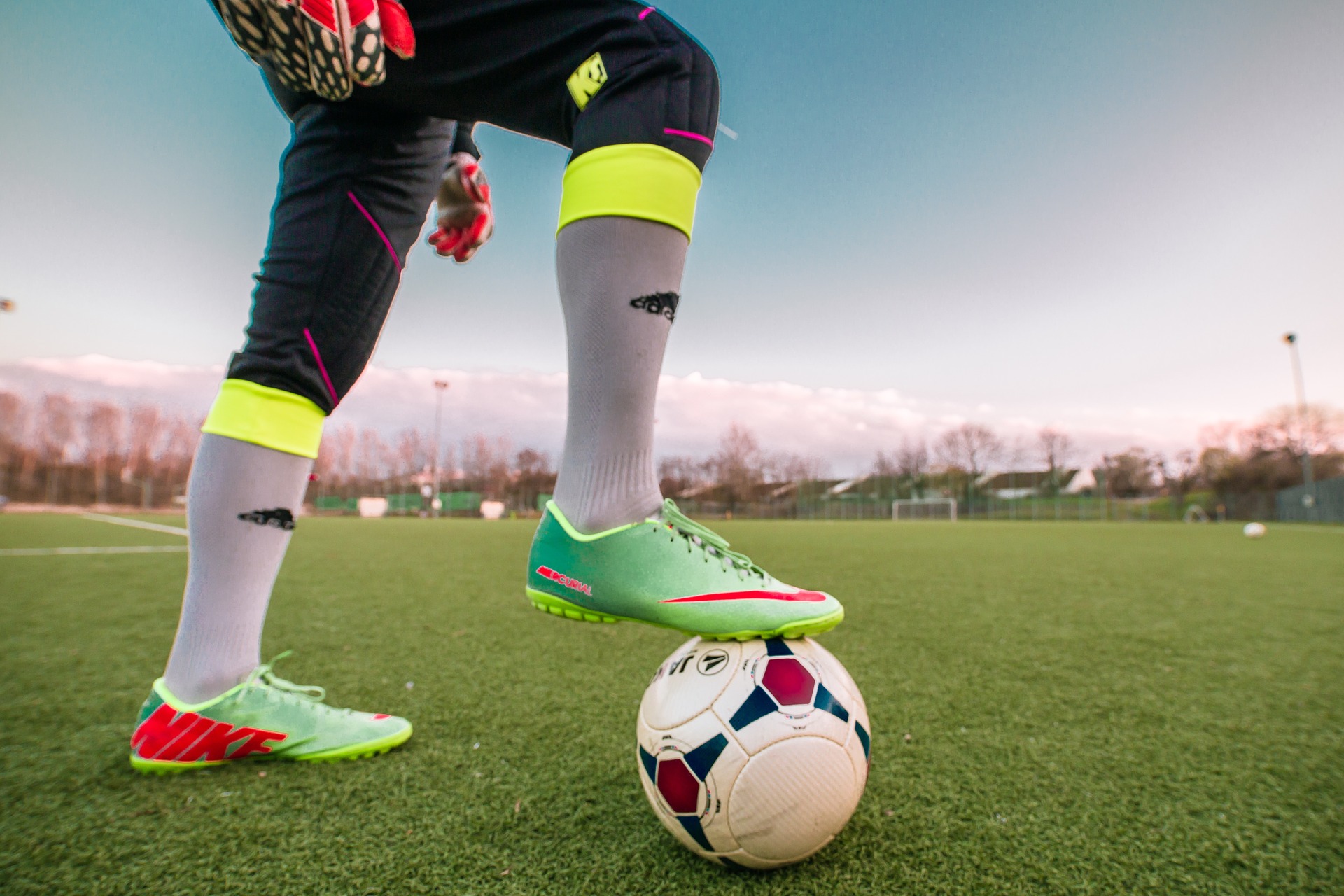 Learn Fun Facts About the Premier League
While learning about his favorite club and staying up to date on the league happenings will prepare you for conversations, having nuggets of info on past league happenings can make even the greenest football watcher seem very involved. For instance, did you know that Wayne Rooney is one of only three league players who has scored, made a scoring assist and scored his own goal in a single game? Or that Alan Shearer is the highest scoring player ever in the League with 283 goals in 20 years for his club Southhampton? Bring these facts up in conversation with him and watch him light up with glee.
Football may be an obsession to some, but it definitely brings people together. Use these tips to get closer to your boyfriend and you may very well enjoy the 2019/2020 Premiership Season.