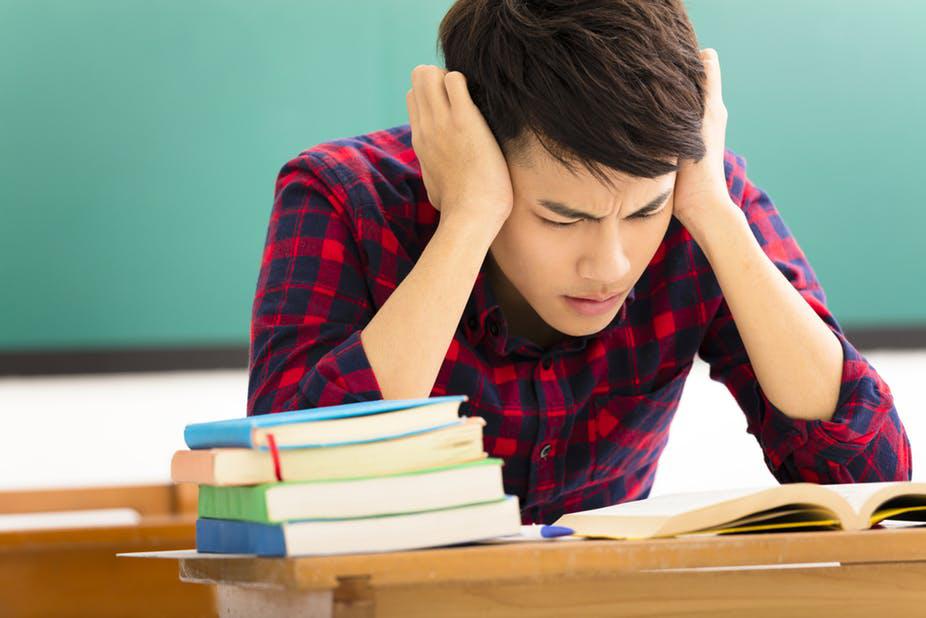 While many professors will argue that exams aren't designed to trick you or trip you up, they are nevertheless tools that must challenge students. Sometimes, certain challenges make more sense than others. Any question can be someone's trick question, depending on their learning style.
Knowledge and its transmission are fluid parts of life that can only be determined case-by-case. That's why it's necessary to keep a few things while you study and figure out how to make the most of your exam-writing time. The following will demonstrate a few key elements when it comes to acing exams, as opposed to blanking on questions.
Don't Overwhelm Yourself with Material
Studying every little detail ultimately won't help you in the end. Have too many facts to work with – most of which will be quite redundant or, at the very least, interconnected – will exhaust your brain power. Instead of approaching your textbook as a reservoir of content to be memorized, structurally motivate yourself and navigate the syllabus.
Breaking things down bit by bit and establishing patterns amongst materials is the key, in other words. If you're able to make a map of ideas, your thoughts should flow coherently when it comes time to finally take the test.
The same goes for essay questions on the exam. If you have a hint as to what these sections might be on, be sure to create practice questions for yourself and try to draft your own essays while you study. The trustworthy experts at Homework Help Global are well aware that practice makes perfect when it comes to writing – this is why you ought to learn about essay writing services straight from the source.
HHG is a company that offers so many distinct and helpful services – they can help you in the process of composing practice essays for your exam, as well as general thesis-writing, and the development of learning strategies. All of these tasks are done under the supervision of MA or PhD-educated scholars who represent the company.
Manage Your Time
If you aren't taking care of your schedule, it certainly won't take care of you in return. That's why you have to be sure you leave enough room to study things thoroughly, instead of cramming study sessions in at the last minute. Of course, assignments are likely to be piling up – you'll have to be careful in the ways by which you prioritize your workload. Even if there doesn't seem to be an end to your exam schedule, it's not the end of the world.
Cozying up to a specific routine with the aim of spreading out your study sessions will make things a lot more comfortable you as a budding student. Avoiding last minute habits will become easier overtime, as a result.
Take Care of Yourself Above All Else
Health is one of the most important elements of university and college life to account for; successful students need to take note of how they're doing both physically and mentally. One of the best ways to succeed in your studies is by taking care of yourself. Your body is incessantly communicating its wants and needs, and too often it becomes difficult to hear these items.
If you're not in prime condition, it's easier to fall behind while writing an exam and begin to panic; be sure to bring snacks and water and get a good night's sleep before the big day. With a clear head and a prepared mind, you'll be on your way to success quicker than you think.