Being in a hit-and-run accident can have life-changing consequences for individuals.
With this in mind, what would you do if in such an accident?
From the physical ramifications to the emotional fallout, your life can change fast.
So, how will you go about handling such a situation?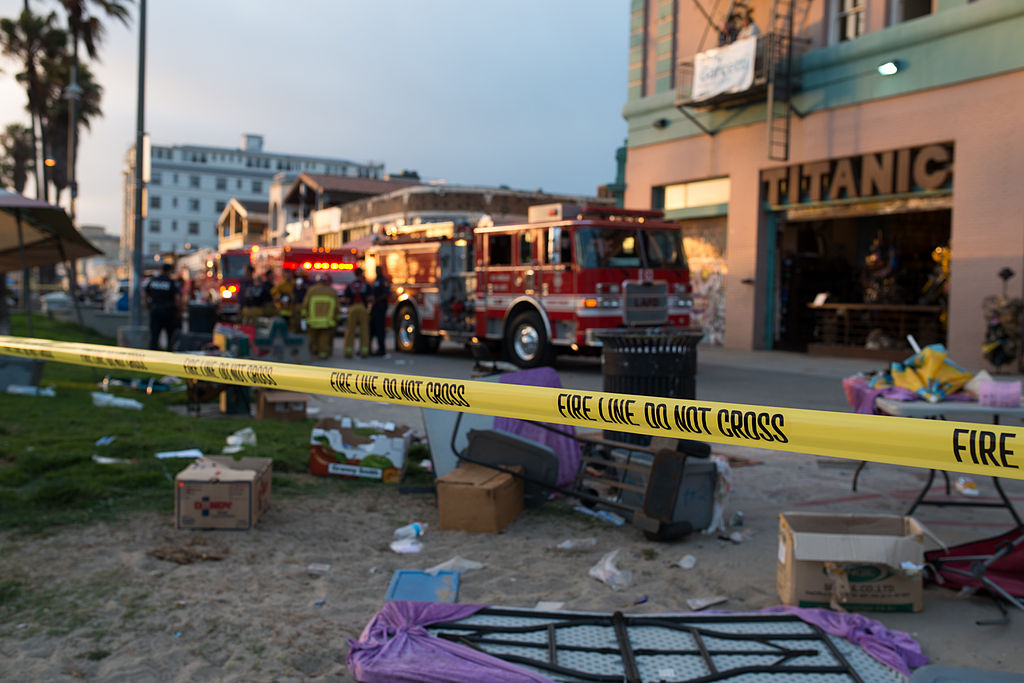 Your Physical Well-Being is at Top of Priority List
When you have been in a hit-and-run accident, do your best to follow up on the following needs:
1. Health – Above all else, make sure you get yourself checked out. Even a hit-and-run accident at slower speeds can leave you with injuries. If the accident is rather severe, make sure you let medical personnel help you. In the event they do not arrive on the scene, do your best to get them there. This may involve someone else such as a witness to the accident calling for help. Some injuries do not always show themselves right away. An injury like a concussion may not show up until a little later. Make sure you have been examined and are good to go before doing anything else.
2. Driver – Tracking down the driver that caused the accident in the first place is of importance. That said you may have limited means to catch them. Given many such accidents leave victims stunned and hurt, the driver causing it has time to get away. Once you are able to, you may end up having to go online to try and track them down. One way to go about this is by doing a free license plate search. Such a search allows you to find out information about a vehicle and could even land you the owner's name. The hope is someone got the driver's license plate right after the accident. If so, a license plate search could be your best bet in tracking down the perpetrator.
3. Vehicle – Depending on the severity of the accident, your vehicle may or may not be in good working order. If it is the latter, what plan will you come up with for transportation? Given so many rely on their autos for transportation; you may well end up having to buy another vehicle. The hope here is that insurance will cover some or much of you having to buy a new car or truck. If you will have to buy another vehicle, you want to do your best to find the safest one out there. Learn from this accident and better prepare yourself moving forward. If your vehicle did not hold up that well in the hit-and-run, it may well be a sign that you need to buy something sturdier. You never want to take chances with your physical well-being or that of people in the vehicle with you.
Being in a hit-and-run accident can be one of the more traumatic things you go through in life.
That said taking steps to limit the damage from such an accident is important.
When you make sure the one responsible is held accountable, you check off a big key to getting through this.