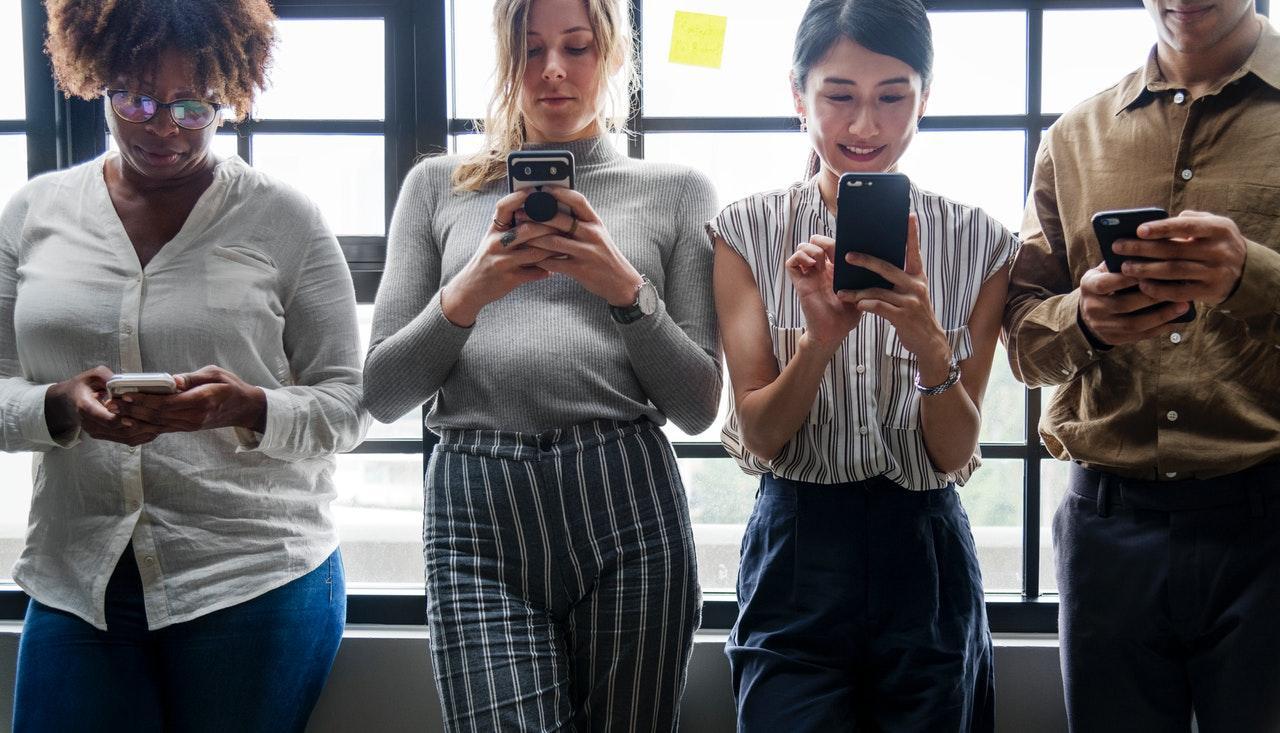 With Tools Like Time Clock Software and Project Management Software, Keeping Your Team Informed is Easy
Considering that we live in a world with an ever-growing number of communication tools, it can be surprisingly difficult to get a message through to someone. While that may cause headaches when you're trying to send a recipe to mom over Facebook or schedule an after-work hangout with your college roommate, difficulty communicating can be downright disastrous if it extends to your professional life.
So what's the modern professional to do? Turn to technology, of course! We've narrowed down all of the communication tools out there to bring you the top 3 tools that will make communicating with your employees easier than you ever dreamed it could be:
Time clock software
Messaging/file sharing solutions
Content collaboration platforms
Time clock software like Buddy Punch makes communicating tasks and shifts with your team easy.
1. Time Clock Software
If your time clock software only handles employee punch-ins and punch-outs, it's time for an upgrade. Modern time clock software comes with a variety of features to make interacting with your team easier — from mobile notifications to gathering employee schedule changes/requests, the right time clock software can be an important part of your employee-employer communications.
Our Pick: Buddy Punch Time Clock Software. It has all the features mentioned above and so much more!
Fleep is a powerful communication tool that can manage most of your team's internal communications. Image courtesy of Fleep.
2. Messaging/File Sharing Solutions
If you're looking for an affordable Slack alternative, we have great news for you. There are plenty of amazing options out there that have all of the features you need. From messaging to file sharing to shared to-do lists, these tools will take your internal communications to the next level of ease and organization.
Our pick: Fleep communication tool. It streamlines communications within your team, and it also allows you to message those outside of your team. Win-win!
Google Drive is a powerful tool for sharing files and collaborating with your team. Image courtesy of GeekWire.
3. Content Collaboration Tools
The days of sending countless versions of the same presentation or report back and forth via email are over. Content collaboration has been moved to the cloud, which has real benefits for employers and employees alike. Not only does cloud-based content collaboration allow your entire team to work collaboratively on a document it real time, it's also a secure and convenient way to keep your team organized.
Our pick: Google's G Suite. Google offers free cloud-based content collaboration in the form of Sheets, Docs, Slides, and more. Everything your team needs for the right price.
Communicating information to your team is easy when you have the right professional communication tools.
Keeping your staff in the loop doesn't have to be difficult. With tools like time clock software, messaging solutions, and content collaboration platforms, you can keep your team updated with ease. What's your favorite communication tool? We'd love to hear from you!