Are you looking to see some more growth out of your child sooner than later? No, this is not the physical kind of growth related to height and weight. The growth you may be looking for is in knowledge, being more responsible, and even losing shyness.
With that in mind, is it time to consider sending your child to summer camp at the next opportunity?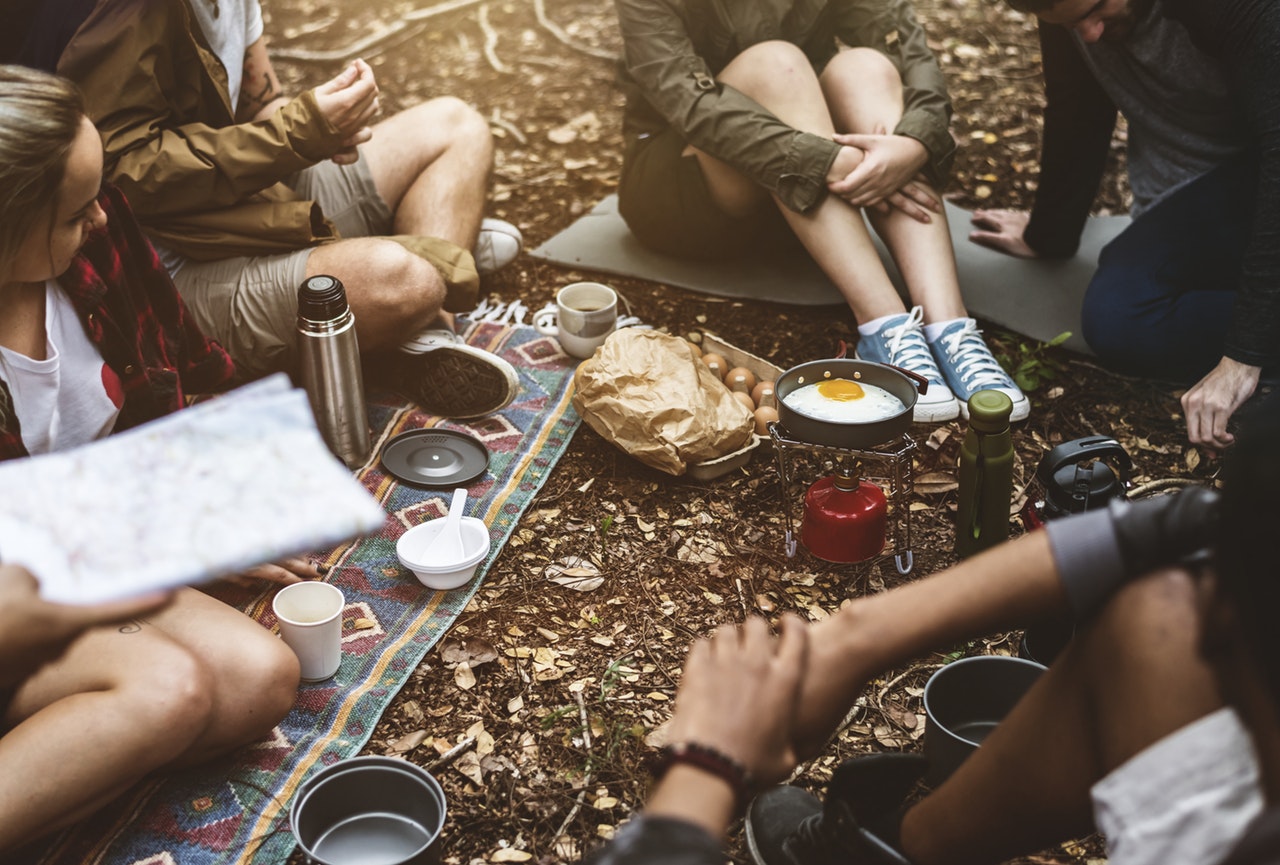 Watching Your Kid Blossom
By considering summer camp for your son or daughter, you could be a step away from seeing your child blossom.
So, why would summer camp be a good fit for your kid? Denver summer camps or others you look at offer kids a myriad of opportunities.
Among them would be:
1. Enjoying activities
One of the great things with camp is that kids get activities. No matter what your kid enjoys doing, chances are the camp he or she attends will offer it. When your kid goes to a camp where they get to do one or more of their favorite activities, chances are they are happier. Be sure while online searching for camps to look at all the activities available. You would be hard-pressed not to find a camp that is to your child's liking.
2. Picking up a new skill or two 
Even if your child is pretty smart and handy for their age, there is never too much learning. With that being the case, look at the different skills your kid can get when at camp. If they want to learn more on how computers work, summer
camp could be the right place to plug into such learning. Schools and further down the road jobs do require some computer skills. As such, your child learning those skills at an early age is a good thing.
3. Forming bonds with other kids
Your child can never have too many friends. With that in mind, camp offers them the opportunity to make new friendships. They might also renew some older ones from a summer or two ago. Many camps offer kids the opportunity to work with one another. From working on projects together to sports and more, camp is a great setting for making friends. Your child can also form friendships with staff. For some kids, having an older male or female to talk to can be like having an older brother or sister around.
4. Gain independence
Finally, while your kid won,t forget you, they can gain independence. Not being able to always rely on you can be a good thing in letting your kid expand his or her wings. By having to make some decisions on their own, your child could come back from camp a different person. In the end, this can be quite a good thing. As you look to keep your family busy in the summer, camp can be a great part of the summer plans.
So, sit back and watch your child grow when he or she has the opportunity to experience summer camp.