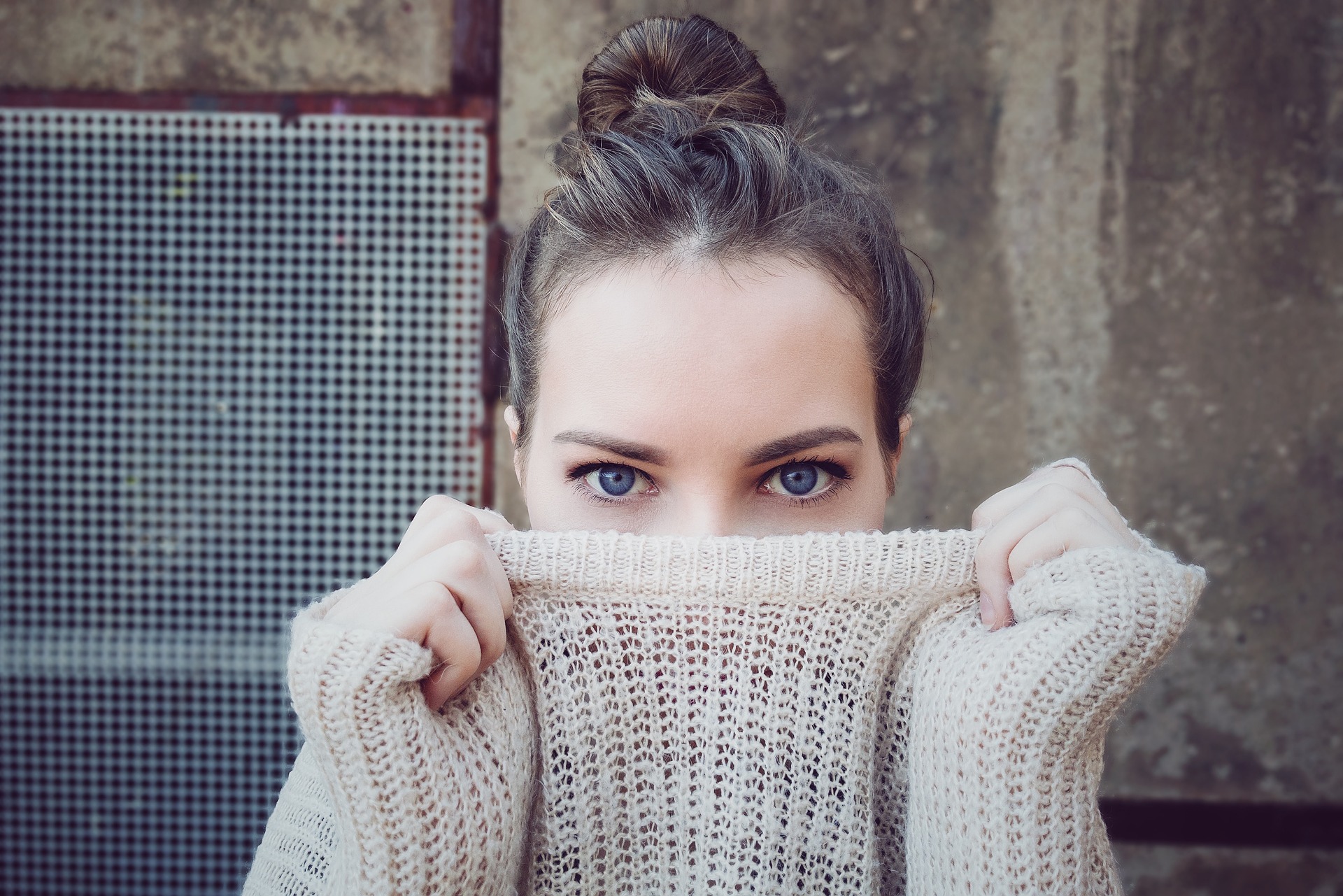 When winter comes, you may think that you have to be bundled up to stay warm while sacrificing your sense of fashion. That is not the case! There are some great winter fashion trends for 2018-2019 that can be functional as well as fashionable. Check out the latest fashion trends for this winter and see if you have some of these pieces in your closet already or if you need to add them soon.
Boots are Always a Win
Boots are in and will stay in for the winter season. You can choose from a variety of looks such as the ankle boot, knee boot, or somewhere in between. Comfort is also considered as most of these boots offer a great support to your foot and ankle while still looking amazing. You'll find a wide range of options when it comes to your boots including everything from dressy with heels to a comfortable boot that will protect your toes in the cold and wet snow. How many pairs you own will depend on you and what your fashion sense is!
Skinny Jeans
Skinny jeans are here to stay for a while. They are a great layering piece that helps to show your feminine curves while protecting you from the colder temperatures. You do not have to sacrifice your style for warmth! Pair them with your favorite top and some ankle boots and you're stepping out in style!
Layering is In!
Be sure to stay warm and layer up your cute outfits to help! Pick a beautiful leather jacket and layer it on top of a soft flowy blouse to give yourself a warm feminine look. You can also choose to layer your shirts with tank tops underneath to give you style and extra warmth.
Choose Your Jacket
There are so many adorable options out there to keep you warm and in style. Leather is always a great choice and it comes in a variety of colors to add pop to your outfit. Faux fur necklines are also making a comeback and look great added to any dress or work outfit. Choose a pea coat with a deep maroon color, orange, or black so that it goes with everything.
Sweaters
Sweaters are a great layering piece over your skinny jeans and paired with your favorite boots. You can choose sweaters that are a closer fit or you can choose to go with a plusher, long sweater to help keep you warm and looking fantastic.
Color
You don't always have to go for the normal deep tones you find in fall and winter. You can always enjoy a beautiful winter pastel that will float right into spring with you. Beautiful shades of light pink and blue compliment every outfit you have and will work well in both winter time and spring.
Fashion is an ever-evolving cycle and you're sure to love these winter pieces that you should add to your collection for the 2018-2019 winter season.