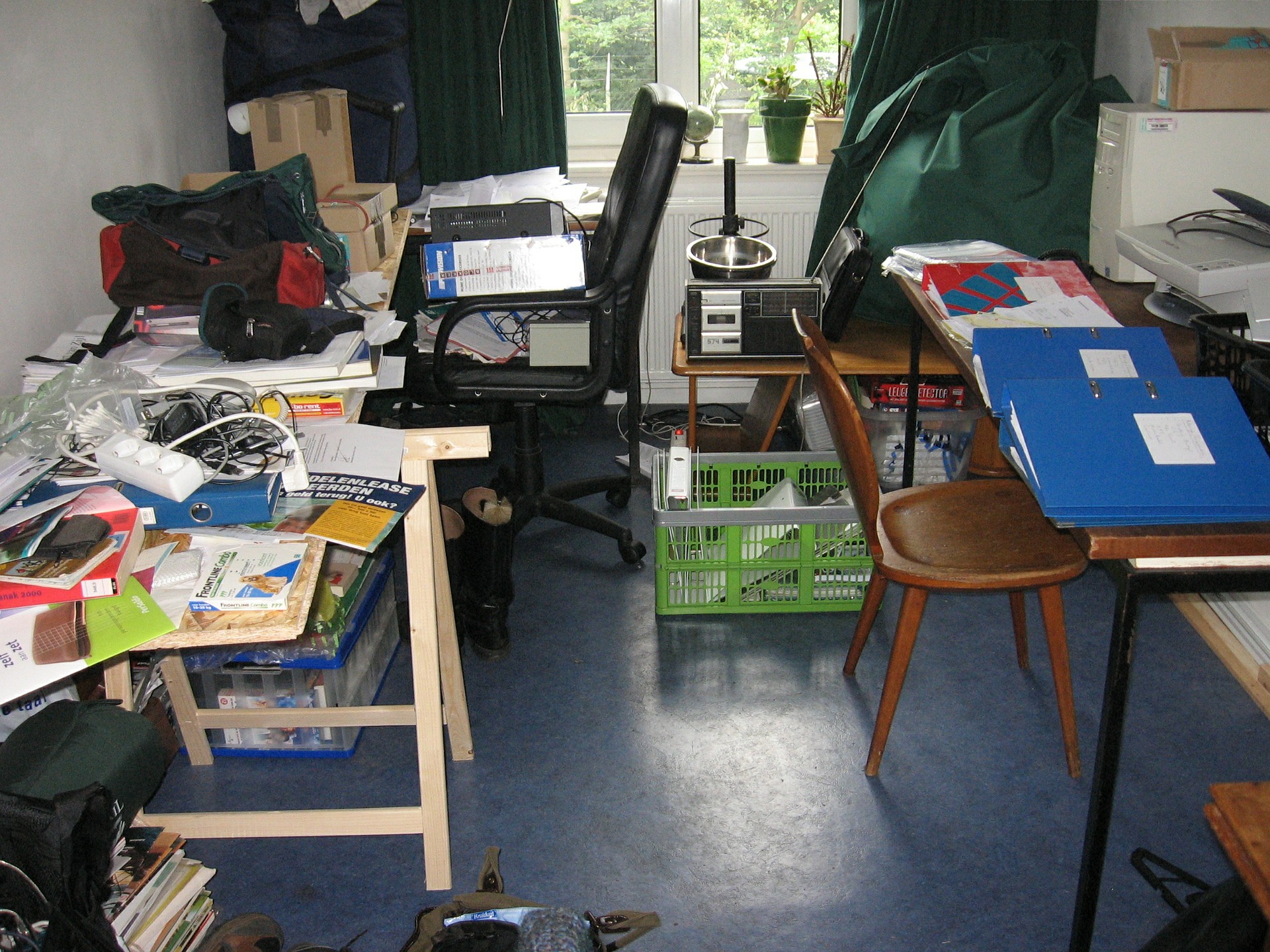 Let's face it, we all want our homes to be neat and tidy. However, because of our daily duties and responsibilities, it's not uncommon for many of us to neglect cleaning up. And as a result, we accumulate a lot of unused items that do little more than clutter the area and take up a lot of space. And as trivial as this might be to some, it can be challenging, if not stressful, to deal with.
Fortunately, tidying up a home doesn't necessarily need to be a tedious and thankless task. So to clean and organize your home without pulling your hair out, here are some easy and simple tips that you should consider.
1. Don't try to get everything done all at once 
One of the reasons why homeowners get overwhelmed with the prospect of cleaning their homes is because they focus too much on the mess and try to get everything done all at once. Instead, it's good standard practice to pace yourself by creating a schedule for it. Start by choosing one area of your home to clean for the first couple of days before moving to another. In this way, you won't risk getting burned out by the task. More importantly, it will allow you to stay focused, and as a result, clear out the mess and the clutter of your home much quicker.
2. Hire professional services
If you have a busy schedule and can ill-afford to spend time cleaning up your home or if the items that you need to remove are too heavy, you can always hire professional junk hauling services. After all, there's hardly any reason for going through all the trouble of clearing out your home of unused items if there are experts who can do it for you much more efficiently and effectively. And best of all, their services are relatively inexpensive and worth the investment when you consider the headaches you'll avoid.
3. Make a profit from unused items
Clearing up clutter and removing junk is hard work. There's no getting around this fact. However, there may be items lying around that could still be used. So before you start throwing things away, make sure to check if they still have some value. After all, what we consider as trash might be worth some money to others. And by putting these items for sale instead of discarding them, not only will you make a profit, but you'll also avoid any unnecessary wastage too and do your part to protect the environment.
Tidying a home and clearing our living space of clutter may not be easy, but it doesn't always have to be an overwhelming ordeal. And by carefully planning the task as well as securing the services of professional junk removal specialists when needed, not only will you be able to clean and organize your home much more effectively and efficiently but do so without too much trouble as well.