With the economy bustling and the real estate market moving fast, it can be tempting for first-time buyers to jump into the process and make a rash decision. However, buying a house isn't something you should do without significant due diligence and planning. Before you even think about putting in an offer on a home, there are some specific things you need to do.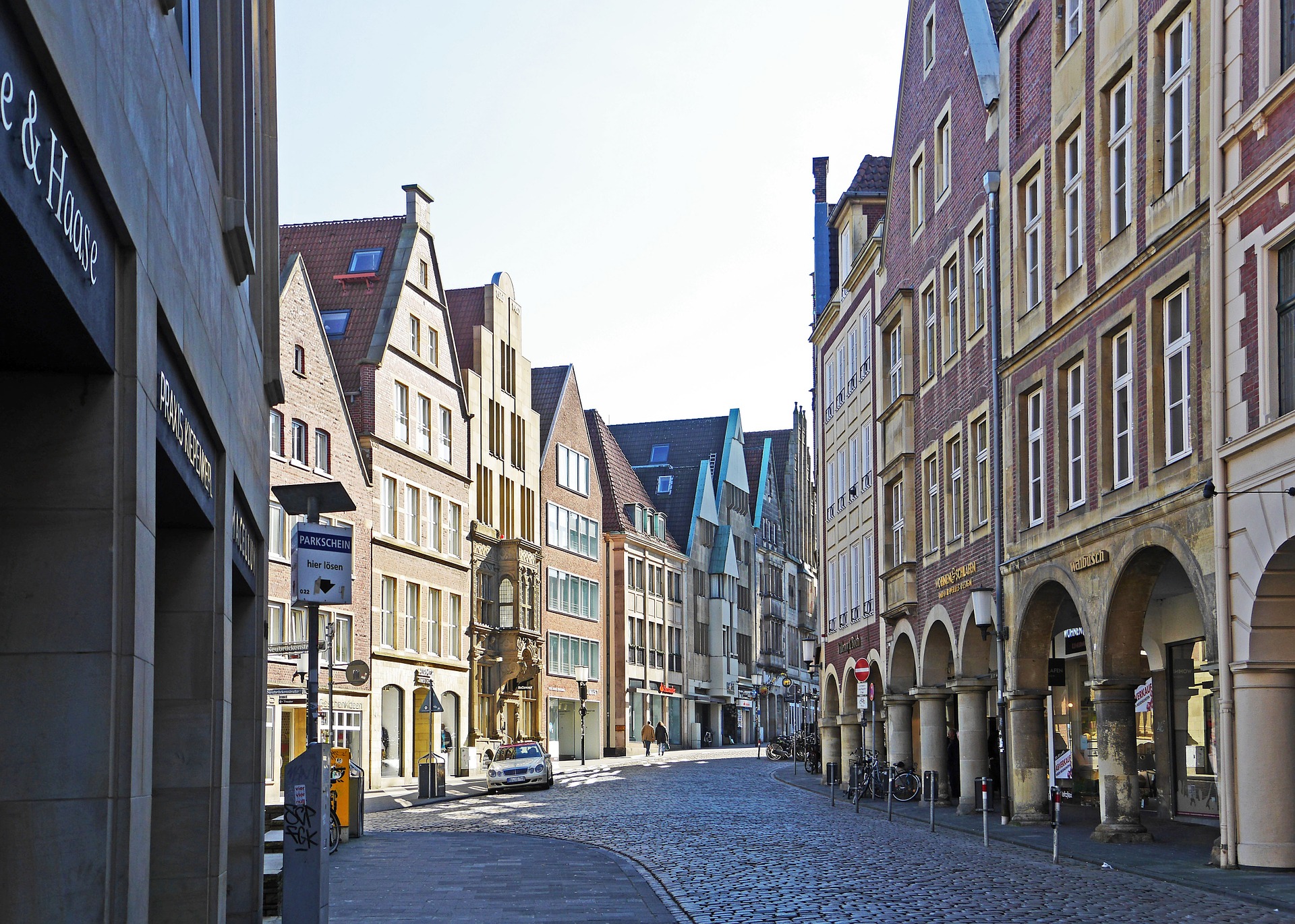 1. Get on a Budget
If you aren't already, you need to get on a budget. This will help you figure out exactly what your household take-home pay is, as well as your monthly expenses so that you can better manage your finances.
2. Check Your Credit
Your credit score is a critically significant factor in your financial health. Lenders will look at your credit score when deciding how much money to give you (if any at all). Knowing your score prior to the loan approval process will help you set your expectations. For optimal rates, you'll want a score of 700 or higher.
3. Get Pre-Approved
Once you have your budget under control and you've checked your credit score, you can proceed with the pre-approval process. During pre-approval, a lender will preliminarily approve you for a certain dollar amount. This frees you up to begin searching for properties (and makes you seem like a more serious buyer to sellers).
4. Figure Out How Much House You Can Afford
There's usually a difference between the amount you're pre-approved for and how much house you can actually afford. Just because you get approved for a $300,000 loan, doesn't mean you have to take out a mortgage this size. To figure out how much house you can afford, you'll need to crunch your numbers.
"There are plenty of different rules of thumb for buying a house, but one conservative method says that your monthly mortgage payment (including principal, interest, taxes, and insurance) should be no more than 25 percent of your monthly take-home pay," Green Residential explains. "In other words, if you bring home $5,000 each month, your house payment should be no more than $1,250. Using that formula, you can come up with how much house you can afford."
The 25 percent post-tax rule is very conservative. Others financial experts say it's okay to go up to 35 percent of pre-tax income. Ultimately, you have to be the one to decide what's right for your budget.
5. Save Up at Least 20 Percent
While your lender may not require you to put down any more than three to five percent, it's recommended that you save up enough cash to cover a 20 percent down payment. In doing so, you'll lower your monthly mortgage cost and avoid the need for private mortgage insurance (PMI) – which can cost you thousands of dollars per year.
6. Know the Difference Between Need and Want
As you search for homes that fit your budget, you'll be forced to make some sacrifices. In order to make a smart home purchase, learn to differentiate between needs and wants. 
7. Hire an Experienced Agent
Once you've checked off all of your boxes and are ready to get serious about the home search, you'll want to go ahead and hire a real estate agent. With many different agents to choose from, you should look for someone who is experienced and well-respected in the community.
"Not all realtors do the same great job. So if you're on the hunt for a great one, do your research," Dori Zinn writes for Bankrate. "Look for one with top-notch credentials that has a proven track record. It's similar to interviewing someone for a job, so talking to a potential agent's former clients may help you determine if they're the right fit for you."
Be a Smart Homebuyer
It's important to always keep things in perspective. The first home you buy will almost certainly not be the last home you purchase. People tend to stick with their first home for three to five years before moving on to something else. Keep this in mind and make sure you're buying a home that will hold its value and provide a good return on investment in the future. It's always good to like the house you buy, but you don't have to fall in love. At this stage of your life, the numbers are more important.