Over the last two centuries, women have fought hard for a number of things – the vote, equal rights, equal pay, to name but a few. Among these, all resolved to lesser and greater extents, is numbered women's participation in sport.
There are so many reasons why women have faced difficulties getting into sports and, more recently, why there has been a struggle to get recognition for those sports on anywhere near the same level as many men's sports.
The all too famous example is football in the UK, with the Premier League raking in millions in TV sponsorship, while women's football rarely gets a look in. But there are plenty of other examples of where an imbalance exists between the genders within a sport – and it's not always that it's a men's sport first and foremost, as there are predominantly female sports too.
Here we take a look at how women's sports have progressed over time and what the outlook is now and in the future.
Why are certain sports considered 'more male' or 'more female'?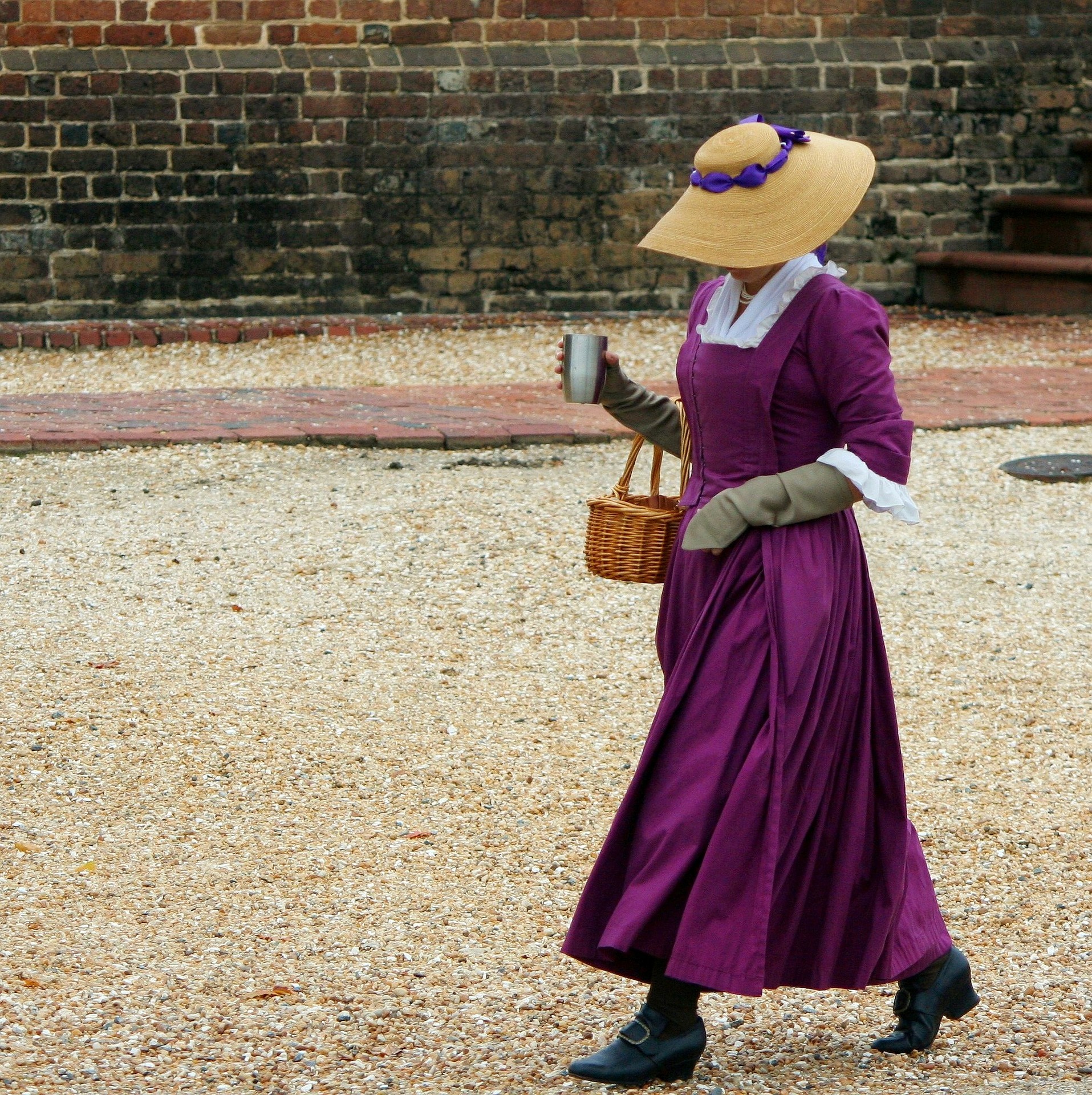 It all comes down to what's "traditional". It has long been believed that women should be modest. The "girls don't sweat, run or get dirty" mentality goes back centuries. Arguably until the First World War, the typical role of women went largely unchallenged: seen as the "weaker" sex, they were expected to do the household chores that required little exertion, to raise children and to treat their bodies as temples, maintaining a certain delicacy at all times.
That left very little room for the graft of sporting events. And, of course, they were always dressed in a way that prohibited sports – the reader may take the liberty to decide for his or herself whether that was the cause or the effect.
That means any sport that requires a typically "masculine" physique is considered a "more male" sport: football is up there, rugby really typifies the rugged look we're talking about, weightlifting requires a lot more strength than a woman is supposed to have. Then there are your "Gentlemen's" sports, anything to which you might associate exclusively male clubs: cricket, darts, golf, that sort of thing.
Of course, there are sports that are typically considered to be "women's sports", too. Netball is a key one of those sports: adapted from basketball to be more "suitable" for women, it's no secret why it began as a women's sport. The gender crux here is twofold: firstly, netball has never taken off to quite the extent that, say, football has – it is played in a select few countries; secondly, it has remained dominated by women and poorly attended by men, despite its development into a game that, while still related to basketball, has a very different and nuanced set of rules.
Readers can probably see that outright exclusion of women from sport is now history. But separation is another way in which sports are gendered and that is alive and well. For example, in gymnastics this separation begins at about the age of five and, according to Olympic champ Max Whitlock's own coach, Scott Hann, although "there have been a few suggestions to make the male floor routine to music, […] there has been resistance as it would take the masculinity out of it."
Cycling – where the graft of getting up 20% hills and gruellingly long days in the saddle are certainly not "delicate" – there's a huge gap. At some events there is no provision for a women's race (more on that later) and when it comes to racing, women are only allowed to race up to 140km a day on the road, while the men's limit is double that.
The growth of professionalism: a history lesson
An ideal point of comparison, to understand how the professionalism of men's and women's sports have grown at different rates, is football in the UK. If we look back in time we can see how quickly football grew there: it took just eight years from its foundation for The Football Association to gain 50 member clubs. The FA Cup was established as early as 1872 and by 1888 the first league championship was underway.
Contrast that to women's involvement: it was a century later, in 1973, that women were finally allowed to play on official football pitches after a 50-year ban… but there were still years to go before their matches were televised.
The Men's Premier League was formed in 1992, when the top twenty-two clubs in English football broke away from the football league. They wanted to boost incomes and increase their ability to compete in Europe – now, it is one of the most lucrative sporting leagues in the world. Yet women are still struggling to get numbers in attendance at matches and TV coverage.
Things seem to be changing, though – are they?
Professionalism is a widely accepted measure of success in sport and professionalism itself tends to be assessed by the peripheral activities, anything associated with a given sport: TV exposure, media reporting, betting, social media coverage. Here, certain women's sports seem to be breaking down some barriers.
Let's take the betting scene, as a starting point. Affiliate sites such as Oddschecker compile lists of available deals and offers, for example showing that punters have the chance to deposit $50 at Ladbrokes and get $200 in Bonus Bets. With Ladbrokes, willing gamblers have a vast number of markets on which to place bets, whether that is on basketball, football, cricket, golf, surfing handball… practically anywhere in the world. The point? Among them is a serious range of women's sports: women's cricket, netball, the European basketball competitions (Eurocup and Euroleague 50).
Heading Down Under, it was recently announced that all 38 matches of the Aussie Rules Women's Competition over the next four years will be shown live on television, with two major Australian TV networks sharing the coverage. Back in the UK, the audience for the Women's World Cup in 2015 hit 12.4 million – a world away from the Men's World Cup figures but more than double 5.1 million the ratings achieved in 2011.
Early this year, there was also a petition to stop separation in cross country running events and have men and women running the same distance as each other. It received widespread support, which shows the impact social media can have: #RunEqual took off on Twitter and can be credited with at least some of the responsibility for the successful publicity of this concept.
Also in 2018, 13 women cycled the Tour de France route a day ahead of the men (but with the added peril of traffic) to prove that there is no reason there should not be a women's edition of what is widely considered one of the hardest sporting events in the world. Coverage has fallen rather flat since the cycling season drew to a close, but the four "Des Elles" began riding it four years ago and, now a larger group going by the name "Donnons Des Elles Au Vélos", they say they have no intention of stopping until women are allowed in: the media storm around it is set to revive year on year.
And so…?
Progress has been made and the ball has been set rolling. In a virtuous cycle, the more women there are taking part in each sport, the higher the level will become, the higher the level is, the more coverage it can get and the more coverage it gets, the more women want to take part. But all that is easier said than done. Thankfully the days of women wearing corsets and long skirts and being stuck in the kitchen are far, far behind us. But there's a way to go to before sports for both genders are on an equal footing.