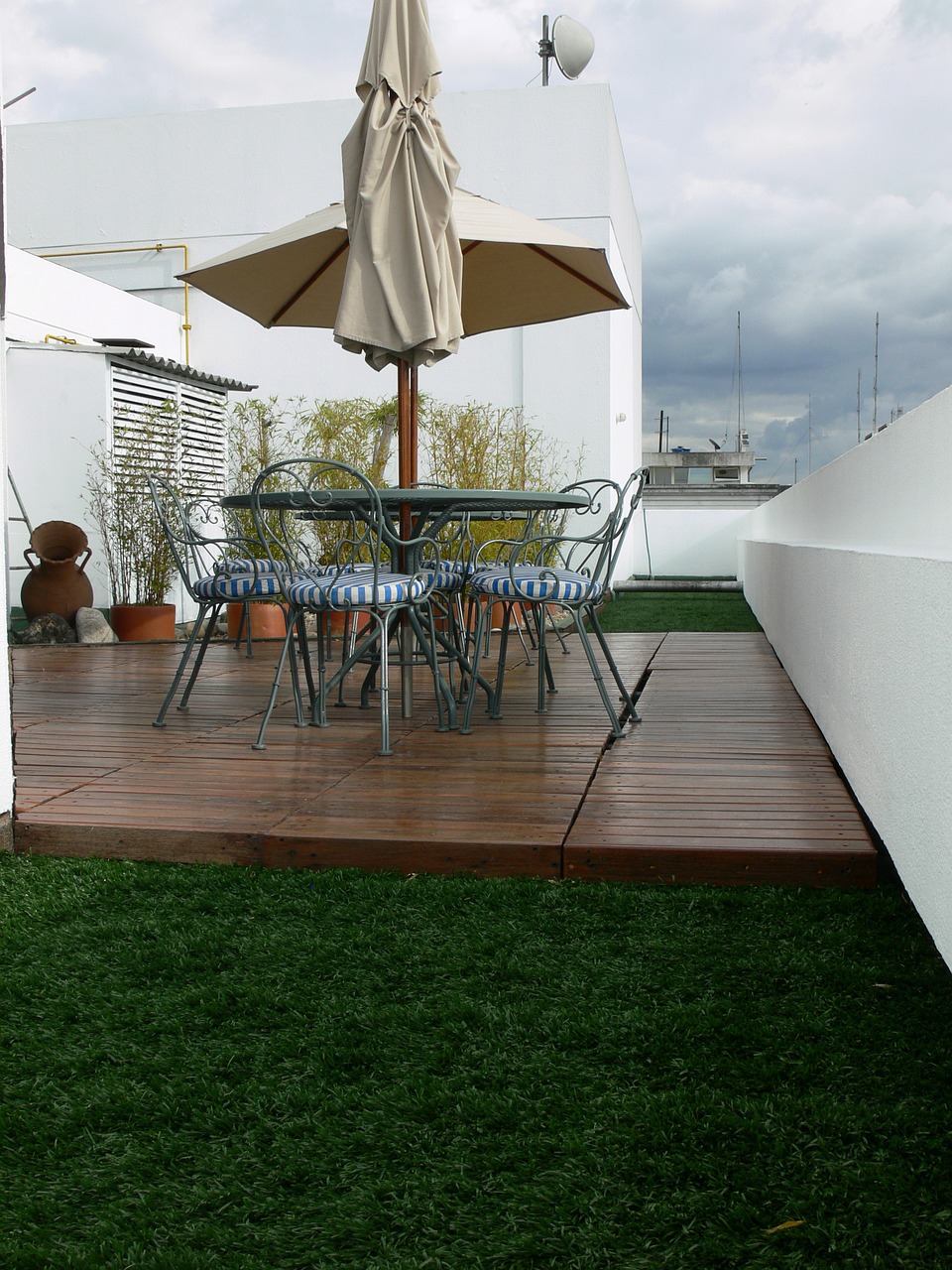 If you live in an area where the climate differs throughout the year then this is of critical importance when it comes to adding timber decking or fencing to your property. Whilst warm weather doesn't pose too much danger, the colder months can cause damage to the wood outdoors.
Timber comes in a number of varieties and some of these fare much better during those colder months. In order to avoid warping, cracks and water damage to the timber, here are some of the varieties which you should choose between when looking to build a deck or a fence outside.
Thicker Boards For Stability
Before we get into the varieties which you should be looking at which will stand up well to the cold weather, first we will discuss the importance of using thicker boards for your timber deck or fence. Thicker boards are more dense and have much greater strength running through the middle of the board. This is going to give you much more by way of durability when the cold snap comes.
Greenheart Timber
Primarily Greenheart timber is well known for its great durability in cold conditions and in marine conditions. Additionally this is also a beautiful timber which provides a stunning look in your yard or garden. This particular option is on the more expensive side but what you get in return is an incredibly strong timber which will last for between 50-75 years, if well maintained. This is widely considered as the strongest and most durable timber on the market.
Balau Timber
Balau wood makes for the perfect option for a timber deck, and unlike Greenheart it is in fact much easier to work with. Despite its relative lightness, this is an incredibly durable option and it is generally considered as being one of the best for standing up to the cold climate and moist conditions. Balau takes well to stains and paint colors, giving you a great option for your deck, no matter what kind of finish you are looking for. Naturally speaking this option doesn't come with the same level of detail that you'll find with Greenheart, but the price is slightly lower than our first option.
Teak Timber
Whilst teak may be one of the most expensive options for your new timber decking or timber fencing, there is absolutely no doubt that you will be guaranteed a high quality wood. This wood really does well in all climates and thanks to the great density which it has, you can be sure that warping or cracking will not be an issue. In order to ensure that it remains resistant in the face of moisture you will have to ensure that you treat the Teak regularly with a good stain.
Iroko Timber
If you are looking for a low cost option which is also durable then Iroko is by far and away the best budget choice. Not quite as durable as the other options in this list but if you only face mildly cold conditions throughout the winter, this is a smart option for your timber deck.
Make sure that you pay attention to the durability of your timber before you buy.