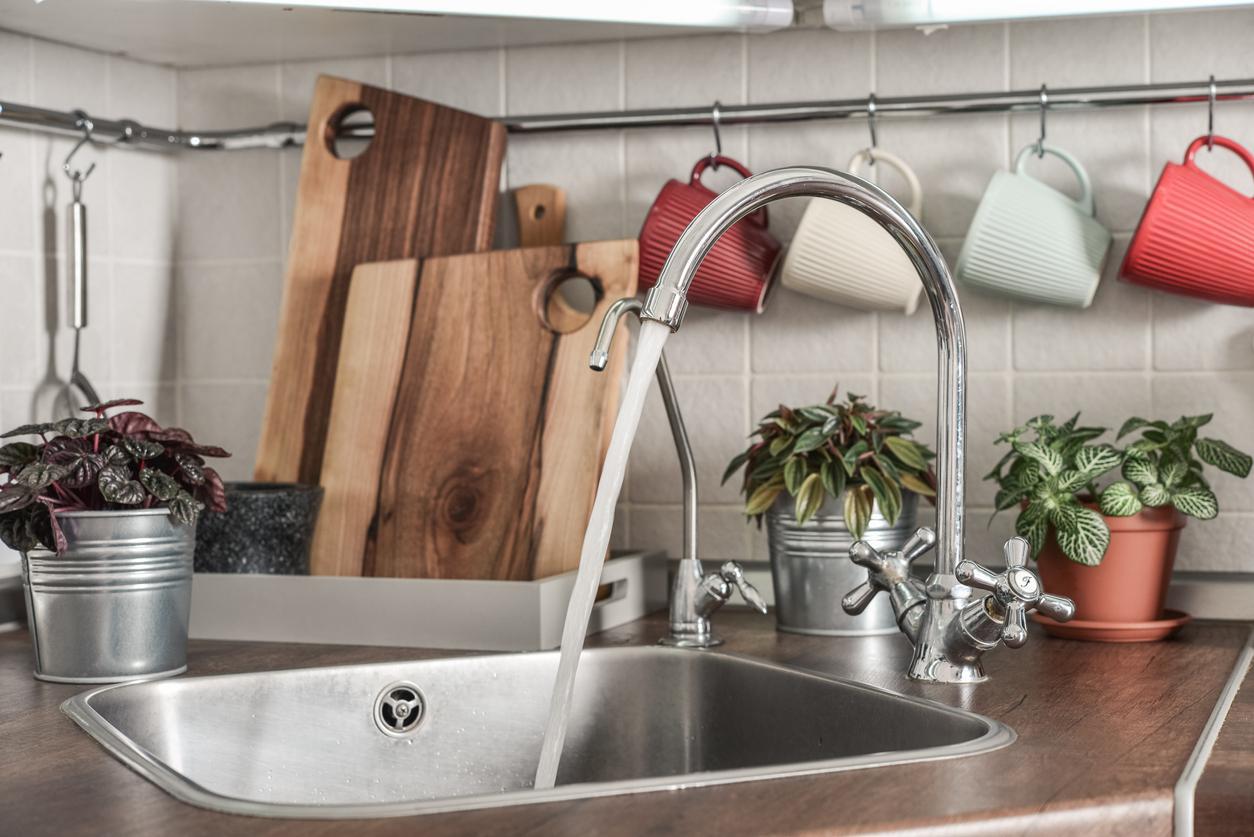 Each year different trends emerge when it comes to kitchen taps, and recently there has been a big shift back to pillar cocks. Pillar cocks is the name which plumbers give to pillar taps, which were once considered a more traditional option in the kitchen. These pillar cocks feature two single taps; one hot and one cold, which are controlled either with a lever or a washer.
Over time there has been a movement away from the traditional pillar cock, with many opting for a sleeker choice like mixer taps which offered a more modern aesthetic. However, as more individuals look to utilise pillar taps the question of style comes into play, with the two most common styles involving a black or chrome finish.
Benefits of Using Pillar Taps
Pillar taps offer a range of benefits which people can enjoy, for instance these types of taps are quite budget friendly. Tap prices can be pretty high and this has been one of the reasons why people have chosen the pillar cock for their kitchen. There has also been a larger demand for country-style kitchens and more traditional designs and these taps work perfectly in both of these types of kitchens. Furthermore, as the pillar cocks have separate hot and cold taps individuals also have a much better control over the temperature of the water.
Black Pillar Taps
No matter if you are buying a kitchen mixer or a pillar tap, there is an enormous range of colours which you can choose from. Black in particular has become a very common choice and this year this looks set to be one of the most popular colour choices. Whilst pillar cocks are seen as traditional in the way that they look, the black option adds a more modern look to the tap. This colour is ideal for anyone looking to create a minimalist and simple style in their kitchen. It is also worth noting that naturally this colour will look better when it is used with a stone or a dark coloured sink.
Chrome Pillar cocks
For those who are looking to be a little louder with their kitchen style, the brushed chrome pillar cock could be a great feature. Wall mounted taps in particular look great with this shiny chrome finish and they work well in modern kitchens. These will be slightly more expensive than the black version of the tap, but look amazing once they have been installed. As more of the tap is on display, the chrome can also help to make a big statement. Shiny chrome will deliver a chic look and it combines perfectly with all styles and colours of kitchen sink.
One thing which you can be sure of when you buy pillar cocks is that they are not going out of fashion any time soon. These are timeless designs and no matter whether an individual goes for the black or chrome option; these taps offer a wealth of aesthetic benefits to stand out or blend in with your kitchen design.