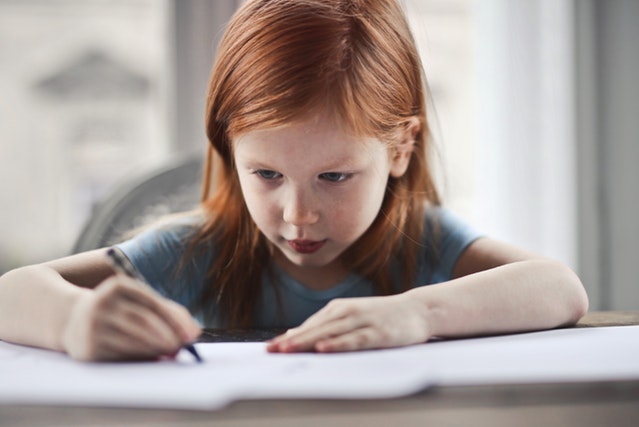 Maybe you are moving to Arizona because of the promising career opportunity. Or you simply found the neighborhood of your dreams. Whatever is the case, you'll need to adapt and make the situation comfortable for each part of the family. Hence, the best way to achieve it is to do extensive research and gear up with valuable information. One of the steps is to cover your children's needs and to secure their future. Therefore, today we will talk about how to find the best school for your child when moving to Arizona.
Hire your moving company on time
If planning a long distance relocation in Arizona, you might consider hiring a professional moving company on time. Although, this depends on your personal preferences, moving date, and the time of year. What does this mean? It means that sometimes our job and other obligations are dictating the time we have to commit to such an endeavor. Considering this, you will choose a moving date, probably on your free days, or during a vacation. The time of year is important as well. Spring and Summer are the peak season for moving industry. More people are moving and it is harder to schedule your move if you miss out to contact your movers at least a month in advance. Also, prices are a bit higher due to the high volume of moving services requested.
On the other hand, Autumn and Winter are the non-peak seasons. Therefore, due to the competitive business and less work overall, prices are lower and availability higher. You can save up to 30% of the moving cost if you choose to move during Winter. This is a lucrative opportunity, especially if you combine it with your children's winter school break. But, if you have more time on your hands, and a stretching budget, you won't have to worry about it. The only thing you should do regardless of already mentioned, is to contact your movers on time. Call at least three weeks prior and gather all the information you need. Schedule your move and put your mind at ease.
What are the needs of your child?
Here we are talking about the importance of your children's needs. While looking for a school that will secure your child's future, you need to consider a few things. As a parent or a legal guardian, you know your child best. It would be wise to make a list of requirements and questions that we need an answer to. Maybe your child needs some sort of special care, like special learning needs, or more individual attention? Or your child is an artistic soul and desires a more creative environment.
Is your child working on a special project or taking a special class that you want them to continue? Maybe it is a future musician, painter, scientist, or a professional athlete exercising in a rare and interesting sport? Whatever it is, you should try to find the best solution and a school that can cover most of it. Keep in mind that there is no school that has exactly everything you desire. But be sure to compare the ups and downs before deciding.
The location of your new home
The location of your new home and your children's new school is of great importance. The distance between the two dictates many things. For example, if your child is walking to school or taking a bus? Also, if you must drive every day to school and back, and how much are the costs of transportation? More importantly, is it safe? And how much time you'll spend on it every day. This is important when trying to find the best school for your child when moving to Arizona.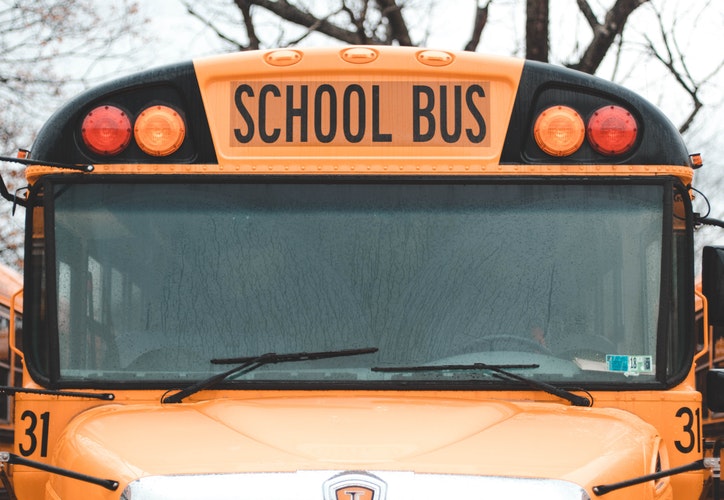 Narrow your search down
Best way to conduct your research is to search by location and District. Check out the Arizona Department of Education website. Inform yourself via the internet, search for the District you are moving to and figure out what grade it received. Then, within a district, search for a school and visit their official website as well. Find out the grades of the school and combine those two to make the best outcome. And while you are on the school's website, check on the spot if they meet all the criteria. This will prevent a wasted trip if a school is missing something that can be a deal breaker. Also, gather information about all schools that are on your list. You need to know the address, onsite contact phone, and email.
Additionally, you can check the National Center for Education Statistics, where you can obtain more information about schools. If they are A or B rated, or if they are private or public. And many other statistics school related that you might find interesting. Be patient and thorough, after all, you are looking for the best school for your child when moving to Arizona.
Visit the school you like
Finally, you figured out what District you are moving to and made a list of several schools you are considering. It is time to give them a closer look. Contact the school representatives and schedule a visit. If it's possible, it would be highly beneficial if you can speak in person with the school principal. Getting to know the individual who is in charge can give you the answers others would not provide. The next best thing is to attend the open house or a teacher meeting. Gather the attitudes and information's teacher share, to get the notion of the environment established. Pay special attention to what the teacher has to say. Because they are the ones who will work closely with your little ones.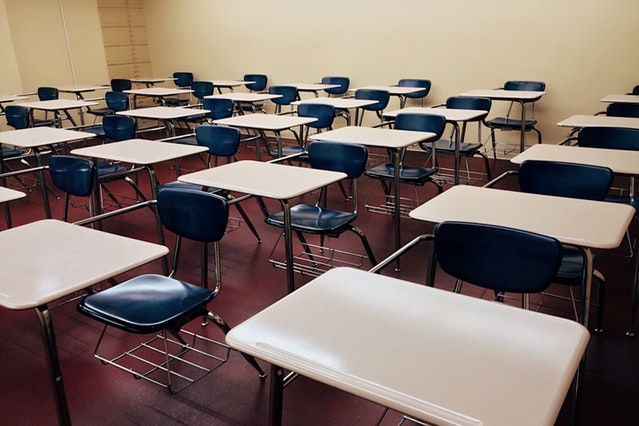 Furthermore, you should check the infrastructure and the areas your kid will spend time in. That would be a lunchroom, gym, the courtyard, and most importantly, the classes. Also, ask around to figure out the school's reputation. Get to know the moral standards, principles, and the culture of the school. The best way is to ask around. Introduce yourself to new neighbors and start from there. Have a chat with some of the students and their parents. This will provide better insight and the knowledge of the community you are about to become a part of.
Are you using professional realtor services?
You have the advantage if you are using the real estate agent or a professional realtor. Now when you narrowed down your school search, you can inform your realtor. They should know the specific areas where they need to look for your new home. Provide them the specific information, addresses, and ask them about the additional info they might have. Usually, realtors grew up in the area they cover, and they have extensive knowledge of the district. They may advise you of certain locations in the area that can be beneficial to your family. As well as, how the public transportation works, the positive and negative sides of the neighborhood, etc. Additionally, they can point you toward a few good local diners, gyms, parks, and all those places that you find only by chance.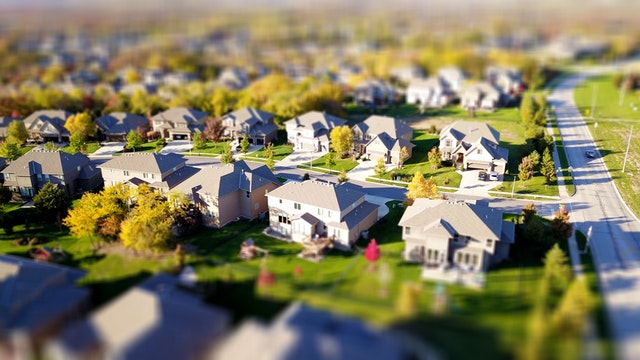 A realtor can also recommend a good and trustworthy moving company that can handle your relocation. But we can do the same. Try verifiedmovers.com as they are one of the top moving services providers in the business. They will help you choose the suitable moving crew to handle your interstate move.
Maybe you were ready before, and you needed a simple reminder on what to look for. Now you are readier than ever. Hopefully, we helped with how to find the best school for your child when moving to Arizona. Make your relocation stress-free knowing that you made the right choice. The choice that came from your extensive search for the best possible solution. We hope that the neighborhood you chose, and the school your child will attend, are exactly what you hoped for. Good luck!