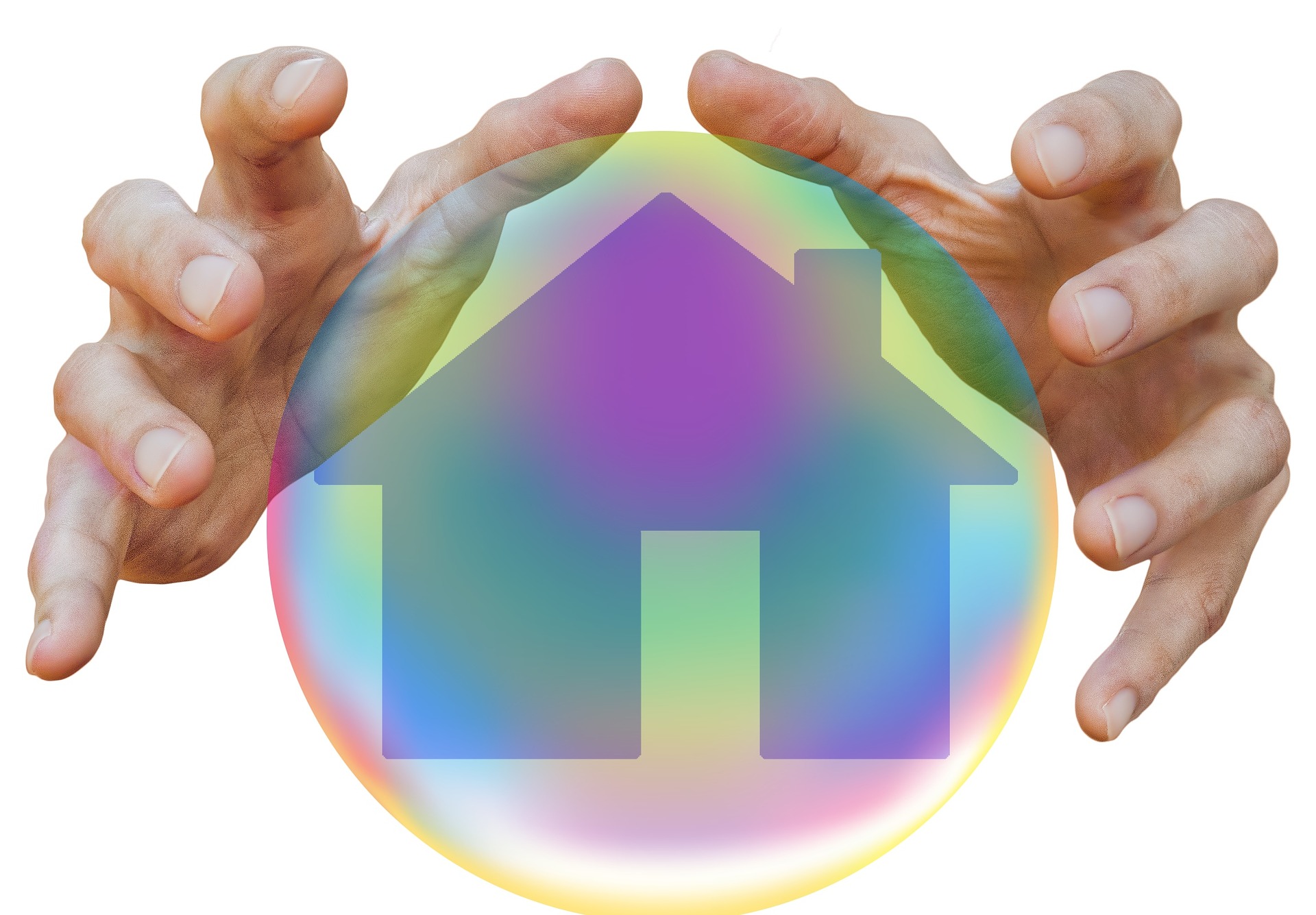 Do you put a priority on home security?
In the event you do not, are you willing to run the risks that come with such inaction?
If you have a family at home, protecting them takes on added precedence.
Unfortunately, some people leave home security up in the air. As a result, crime can come and pay them a visit.
If your home is not the safest it can be, is it time to act?
Take Steps Today to Better Protect Your Home
In your quest to better protect your home, remember a few pointers:
1. Home security system – Having a system in your home to protect you and your loved ones is important. With that in mind, have you gone online to review the different possibilities? Whether you do Vivint home security reviews or reviews of others, find one best suited to your needs. A home security system can give you the heads up when trouble is brewing. In reviewing different systems, look to see how long the provider has been around. Do they have a good track record with customers? Finally, what level of customer service do they offer? It would be wise to check with outside family and friends with home security systems. Are they happy with their providers? The more info you have at your fingertips, the better educated you will be to make a decision. When you have technology watching over you, your chances of being a victim go down.
2. Using commonsense – As great as a home security system can be, using some commonsense goes a long way too. That said you want to do your best not to make it easy for criminals to get into your home in the first place. One thing to avoid is announcing when you will be gone from your home for an extended period of time. Too many people post on social media that they are away for a vacation or on a business trip. While it is nice to get away, such postings tell criminals trolling social media that a home is empty. With a little online detective work, a criminal can put two and two together to figure out where one lives. Before you know it, you have a break-in or worse. Wait until you return from such trips to post your comments and photos of your adventures.
3. Rely on neighbors – If you live in an area where there is a neighborhood watch program, this can be fruitful. Although not all neighbors may want to take part, gather those willing to look out for one another. By doing this, you can protect each other more times than not. If you are going away; ask a neighbor to watch your home for you and vice-versa. This means not letting newspapers or mail pile up. It is also wise to make sure your lawn and bushes stay trimmed. If going in the winter, have someone shovel snow for you if needed. Do your best not to tip-off criminals that you are away.
In keeping your home as safe as it can be, think about all you have to lose if someone breaks in.